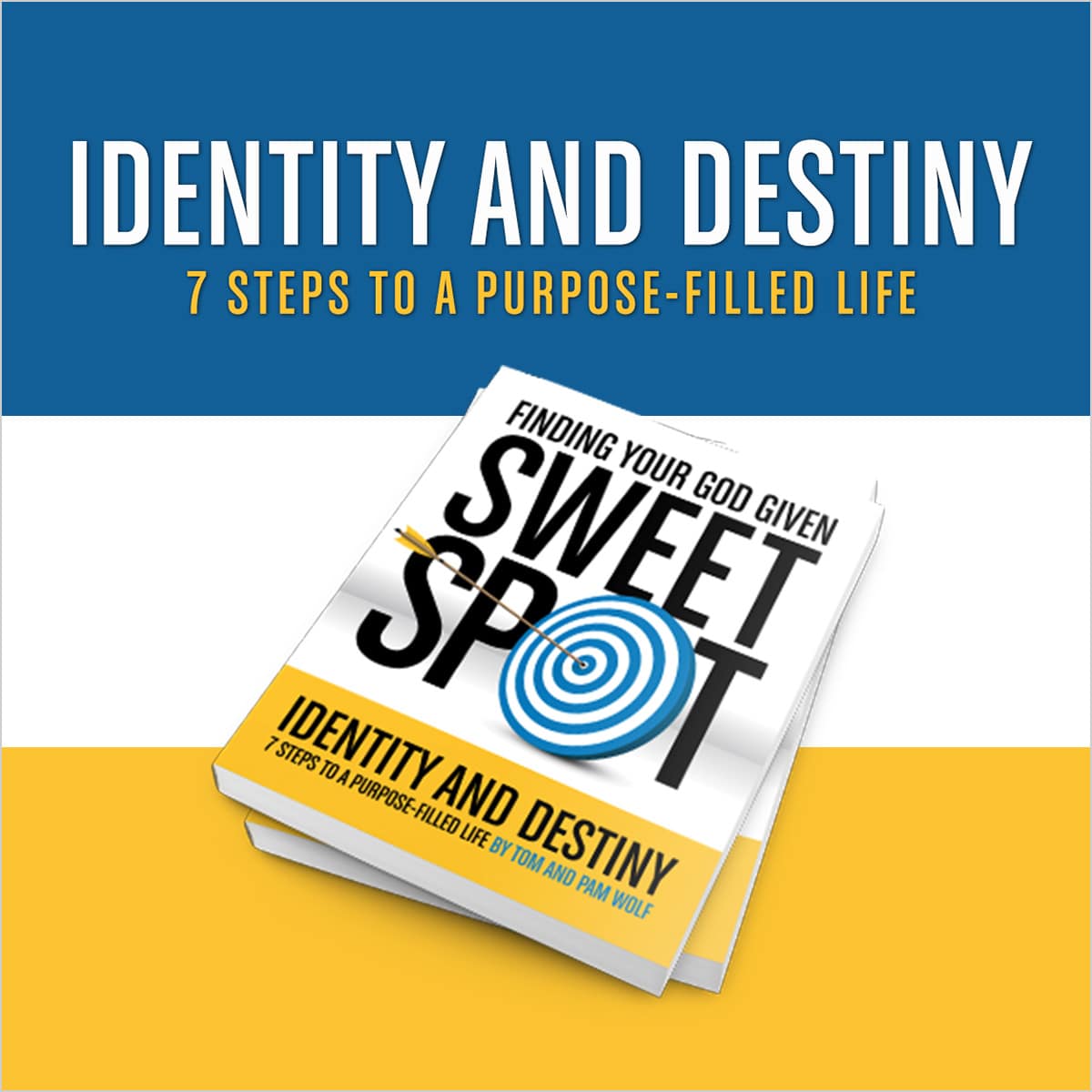 Identity and Destiny Program
10 November 2020 @ 12:30 pm

-

19 January 2021 @ 2:00 pm

EST

|

$299
Cost: $299 | E-Community Membership Discount applies
This program launches on Tuesday, 10 Nov and it is an online training that runs weekly from 12:30pm – 2:00pm EST.
Online sessions will be held through Zoom Meetings. You will be sent an email with the meeting link upon registration.
This program will conclude with a Graduation on Tuesday, 19 Jan, 12:30pm – 2:00pm EST.
Program Schedule
Tues, 10 Nov 12:30pm – 2:00pm EST
Tues, 17 Nov 12:30pm – 2:00pm EST
Tues, 24 Nov 12:30pm – 2:00pm EST
Tues, 01 Dec 12:30pm – 2:00pm EST
Tues, 08 Dec 12:30pm – 2:00pm EST
Tues, 15 Dec 12:30pm – 2:00pm EST
Tues, 05 Jan 12:30pm – 2:00pm EST
Tues, 12 Jan 12:30pm – 2:00pm EST
Graduation
Tues, 19 Jan 12:30pm – 2:00pm EST
Trainer(s): Wendie Klem and Brian Buhler

Identity and Destiny Experience
Are you looking for clarity, direction and focus for your life and work?
This powerful event invites you into a personal encounter with God that will show you how to find your purpose AND how to fulfill it!
Gain more clarity, focus, and direction to:
• Find, know and live your God-given purpose
• Deepen your relationship with God as you learn to seek His will, listen to His voice, and obey His direction
• Experience the tangible day-to-day benefits of a life lived on purpose
Limited seating! Register TODAY!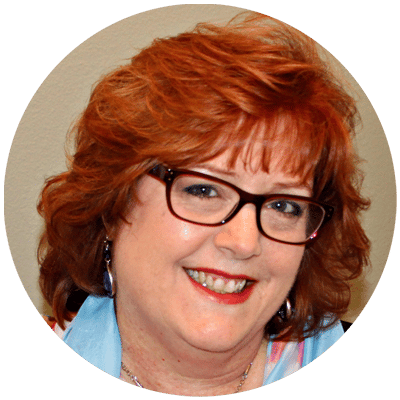 WENDIE KLEM is a dynamic and results-driven professional with robust experience in roles requiring the ability to design and deliver customized training modules and programs and create training materials to diverse user populations. Expertly manage projects using acute planning, research, and coordination expertise. Recognized as a persuasive communicator, polished presenter and facilitator, and team-builder with strong program development abilities, and consistently exceed business goals and financial objectives. Demonstrated superior leadership, analytical, communication, interpersonal, collaboration, and assessment skills adept to acclimate to and thrive in dynamic, fast-paced environments.

Wendie Klem has been a trainer and entrepreneur for over 30 years and is now the Regional Director for North America. Her Passion is to help entrepreneurs create a successful business that creates a positive impact on their family, community and the kingdom.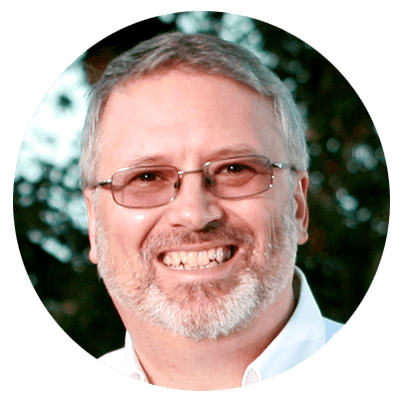 BRIAN BUHLER is a Certified Professional Coach through an ACSTH and ICF accredited program, a Biblical Entrepreneurship Teacher, and a Business Coach. He has an MBA, a BS in Computer Science, and 27 years of business and technology experience. His areas of expertise include industrial engineering, web and software development, information services, network and system administration, and software project management. Additionally, Brian has experience abroad in places such as India (for 13 years), Mexico, West Indies, Brazil, and Lebanon, and has a broad understanding of culture and international business. Brian enjoys serving small business start-ups. He was previously involved in a collaborative business community and incubator as Director of Eastside Operations in Oregon until he moved to Beirut with his family.
Brian has a passion for helping individuals find their purpose in business and life as well as developing transformational collaborative business environments. He is also passionate about serving overlooked and forgotten peoples in remote places bringing sustainable Biblical Business concepts to transform lives. He is married LaVonne, his wife of 21 years with their 3 children, Josiah, Emily, and Noah who were raised in India.