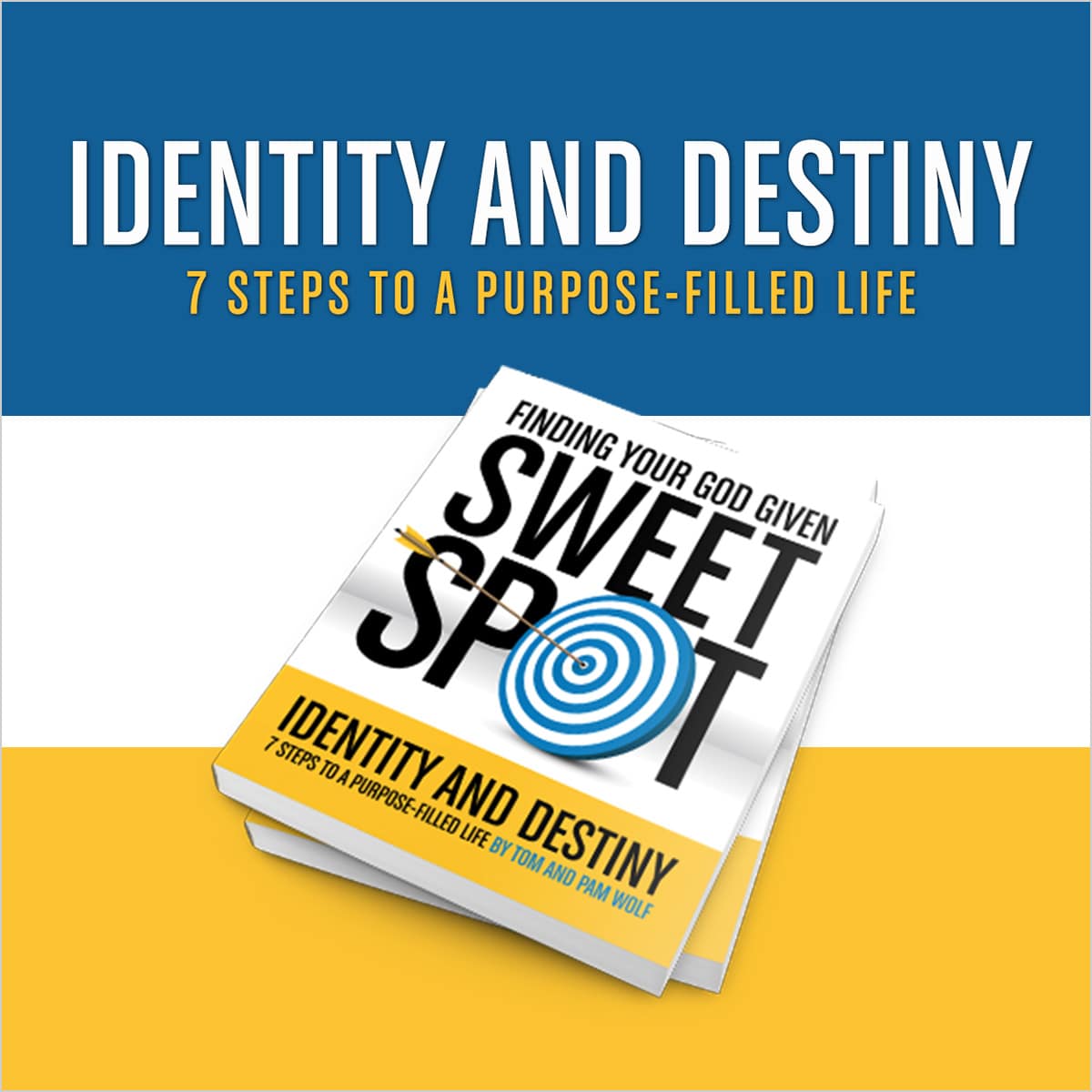 Identity and Destiny Program
25 August @ 6:00 am

-

20 October @ 7:30 am

PDT

|

$299
Cost: $299 | E-Community Membership Discount applies
This program launches on Tuesday, 25 Aug and it is an online training that runs weekly from 6:00 am – 7:30 am PDT.
Online sessions will be held through Zoom Meetings. You will be sent an email with the meeting link upon registration.
This program will conclude with a Graduation on Tuesday, 20 Oct, 6:00 am – 8:00 am PDT.
Program Schedule
Tues, 25 Aug 6:00 am – 7:30 am PDT
Tues, 01 Sep 6:00 am – 7:30 am PDT
Tues, 08 Sep 6:00 am – 7:30 am PDT
Tues, 15 Sep 6:00 am – 7:30 am PDT
Tues, 22 Sep 6:00 am – 7:30 am PDT
Tues, 29 Sep 6:00 am – 7:30 am PDT
Tues, 06 Oct 6:00 am – 7:30 am PDT
Tues, 13 Oct 6:00 am – 7:30 am PDT
Graduation
Tues, 20 Oct 6:00 am – 8:00 am PDT
Trainer(s): Wendie Klem and Debra Schlaht

Identity and Destiny Experience
Are you looking for clarity, direction and focus for your life and work?
This powerful event invites you into a personal encounter with God that will show you how to find your purpose AND how to fulfill it!
Gain more clarity, focus, and direction to:
• Find, know and live your God-given purpose
• Deepen your relationship with God as you learn to seek His will, listen to His voice, and obey His direction
• Experience the tangible day-to-day benefits of a life lived on purpose
Limited seating! Register TODAY!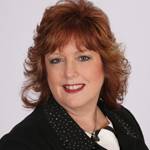 WENDIE KLEM is a dynamic and results-driven professional with robust experience in roles requiring the ability to design and deliver customized training modules and programs and create training materials to diverse user populations. Expertly manage projects using acute planning, research, and coordination expertise. Recognized as a persuasive communicator, polished presenter and facilitator, and team-builder with strong program development abilities, and consistently exceed business goals and financial objectives. Demonstrated superior leadership, analytical, communication, interpersonal, collaboration, and assessment skills adept to acclimate to and thrive in dynamic, fast-paced environments.

Wendie Klem has been a trainer and entrepreneur for over 30 years and is now the Regional Director for North America. Her Passion is to help entrepreneurs create a successful business that creates a positive impact on their family, community and the kingdom.

DEBRA SCHLAHT joined the Nehemiah Project team in 2010 after completing the Biblical Entrepreneurship Program for her coaching and consulting practice following a 22-year banking career as a Sr. V.P. in management, training and development, and project management. She also obtained her Six Sigma Green Belt designation. Debra's roles include the Director of Training and Coaching, Chief Cultural Officer, and Founding Partner for KBC International. Her responsibilities include supporting the NPIM network of Directors and Trainers, leading the Trainer and Coach Certification, overseeing the Operation 100K Jobs program, and assisting the human resources processes for the NPIM team. Debra's purpose is to serve God by helping His people achieve their kingdom purpose. She lives in Tigard, Oregon, USA and has two sons.