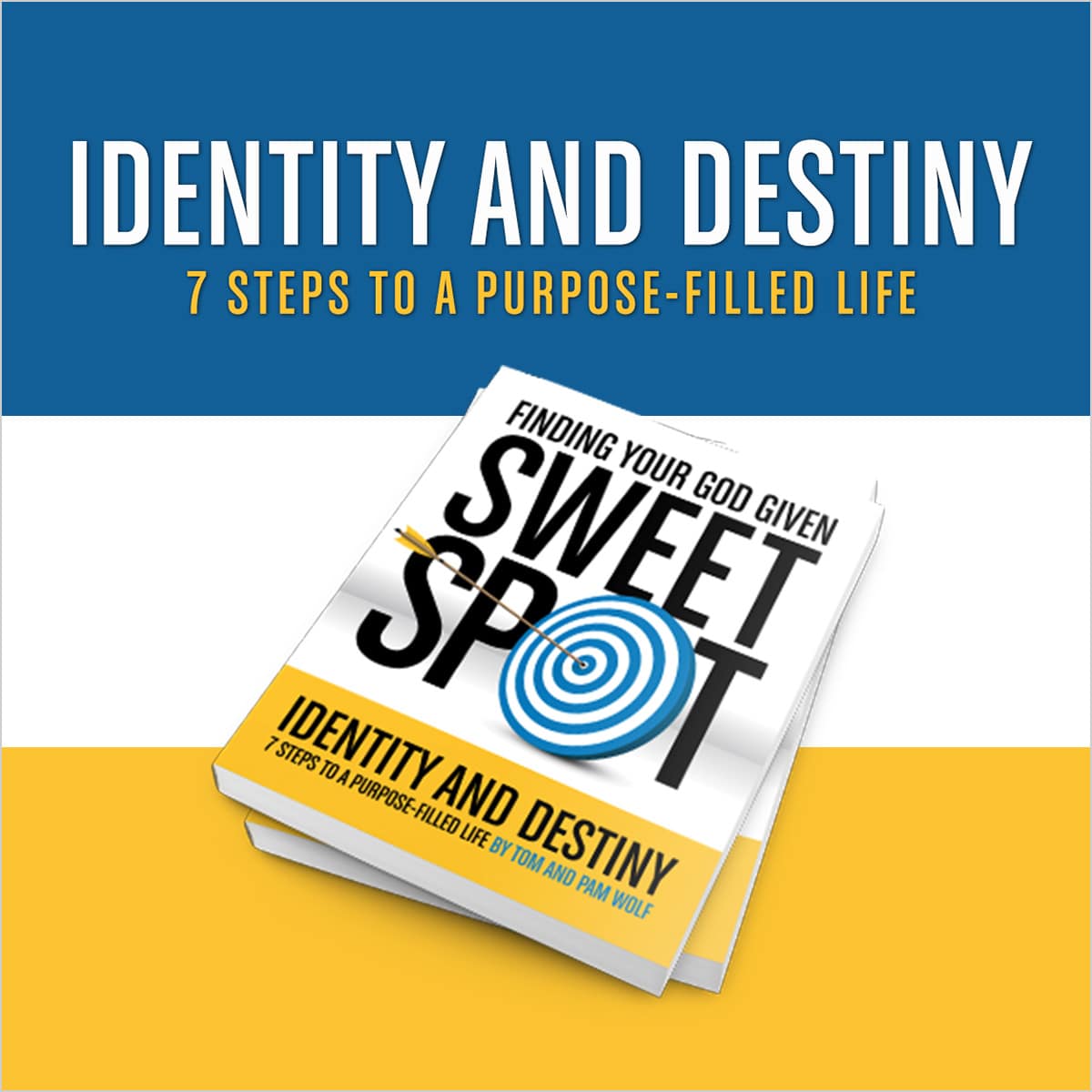 Identity and Destiny for Women in Business Program
21 September @ 4:00 pm

-

23 November @ 5:30 pm

EDT

|

$499
Register now: $499 | E-Community Membership Discount applies
This program launches on Tuesday, 21 September and it is an online training that runs weekly from 4:00 PM – 5:30 PM EDT.

Online sessions will be held through Zoom Meeting.

This program will conclude with a Graduation on Tuesday, 23 November, 4:00 PM – 6:00 PM EST.
Program Schedule
Tues, 21 Sep, 4:00 PM – 5:30 PM EDT
Tues, 28 Sep, 4:00 PM – 5:30 PM EDT
Tues, 05 Oct, 4:00 PM – 5:30 PM EDT
Tues, 12 Oct, 4:00 PM – 5:30 PM EDT
Tues, 19 Oct, 4:00 PM – 5:30 PM EDT
Tues, 26 Oct, 4:00 PM – 5:30 PM EDT
Tues, 09 Nov, 4:00 PM – 5:30 PM EST
Tues, 16 Nov, 4:00 PM – 5:30 PM EST
Graduation
Tues, 23 Nov, 4:00 PM – 6:00 PM EST
*Break week: 2 Nov
Trainer(s): Shelly LaVonne & Wendie Klem
Identity and Destiny for Women in Business
Are you looking for clarity, direction and focus for your life and work?
This powerful event invites you into a personal encounter with God that will show you how to find your purpose AND how to fulfill it!
Gain more clarity, focus, and direction to:
• Find, know and live your God-given purpose
• Deepen your relationship with God as you learn to seek His will, listen to His voice, and obey His direction
• Experience the tangible day-to-day benefits of a life lived on purpose
Limited seating! Register TODAY!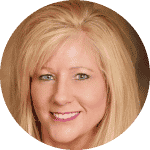 SHELLY LAVONNE is a Licensed Clinical Pastoral Counselor, Board Certified Master Mental Health Coach, Trainer and Coach with Nehemiah's E-Community. She is also a presenter with well-known entrepreneur companies such as Dr. Daniel Amen where she serves on his founding board of "Brain Revolution".
Her creativity and ambition are the guiding forces in business. Shelly has a life-changing gift that inspires others to dream bigger, reach their goals and repave their life paths.
She is an innovator who is leaving a lasting impact on those who follow by impact. Especially during times of uncertainty.
Shelly grew up very involved in church life and has served in many church roles, but her passion for people became expressive when she found her passion is to bring people from a place of 'Best' to 'Better' through a precise Identity, Empowerment, and Impact step by step process to see who you are in Christ-"A Hero Within".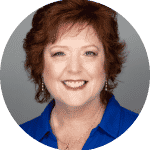 WENDIE KLEM is a dynamic and results-driven professional with robust experience in roles requiring the ability to design and deliver customized training modules and programs and create training materials to diverse user populations. Expertly manage projects using acute planning, research, and coordination expertise. Recognized as a persuasive communicator, polished presenter and facilitator, and team-builder with strong program development abilities, and consistently exceed business goals and financial objectives. Demonstrated superior leadership, analytical, communication, interpersonal, collaboration, and assessment skills adept to acclimate to and thrive in dynamic, fast-paced environments.
Wendie Klem has been a trainer and entrepreneur for over 30 years and is now the Regional Director for North America. Her passion is to help entrepreneurs create a successful business that creates a positive impact on their family, community, and the kingdom.