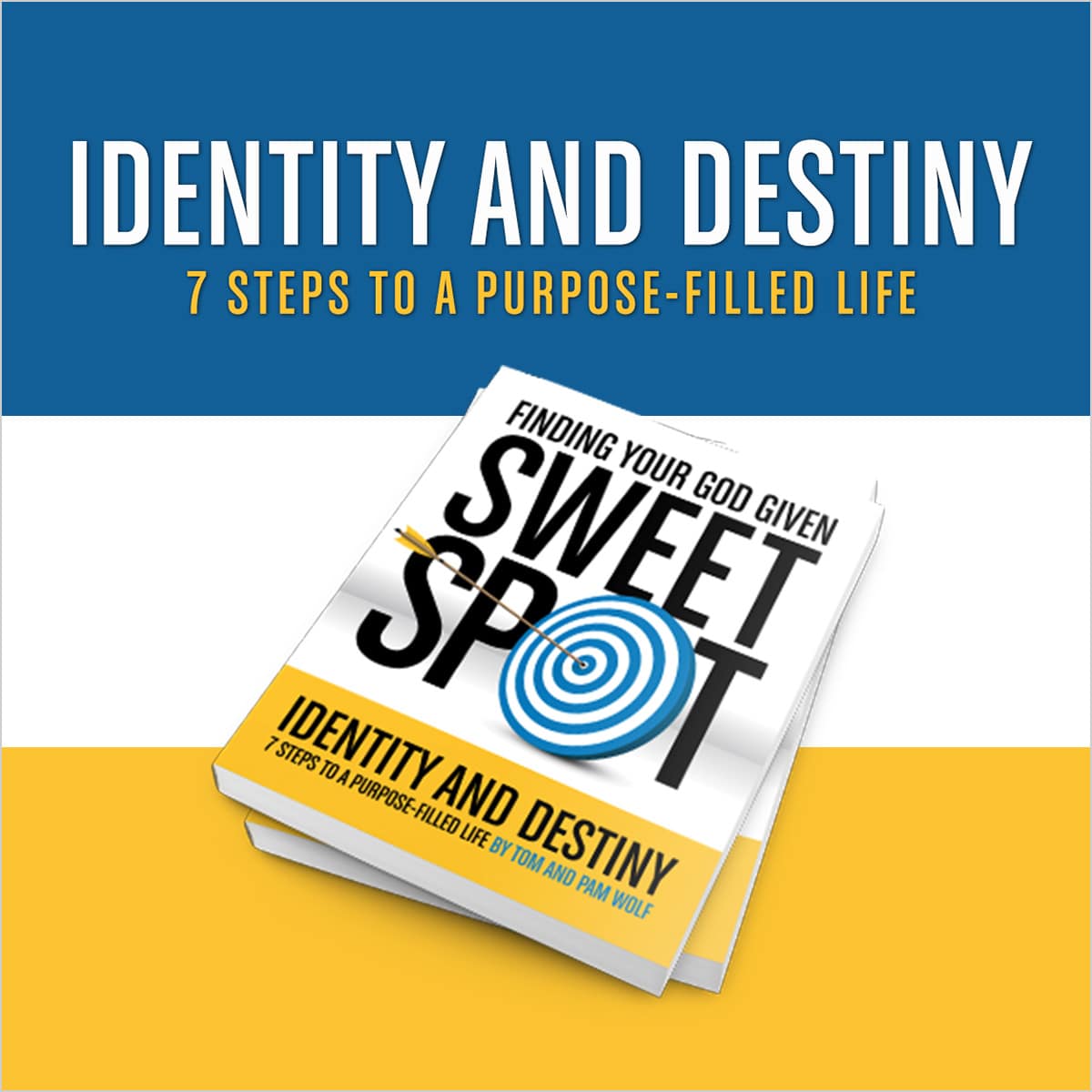 Identity and Destiny Graduation
5 August 2021 @ 4:00 pm

-

6:00 pm

EDT

|

Free
Join us as we support and encourage the launch and growth of our entrepreneurs on Thursday, 5 August 2021, from 4:00 PM – 6:00 PM EST, online through Zoom and at 278 Semoran Commerce Apopka, FL 32703! Be inspired as they present their Purpose Mosaic and share with guests the impact of the course.
What are Identity and Destiny?
Identity & Destiny helped entrepreneurs join together in a community to gain a clearer vision and focus on both their personal and work life. This powerful course invited entrepreneurs into a personal encounter with God to find their purpose and experience the tangible day-to-day benefits of a life lived on purpose.
Join this graduation experience as we discover how the lives of these entrepreneurs were impacted and changed through the course.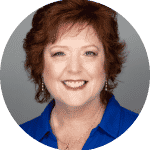 WENDIE KLEM is a dynamic and results-driven professional with robust experience in roles requiring the ability to design and deliver customized training modules and programs and create training materials to diverse user populations. Expertly manage projects using acute planning, research, and coordination expertise. Recognized as a persuasive communicator, polished presenter and facilitator, and team-builder with strong program development abilities, and consistently exceed business goals and financial objectives. Demonstrated superior leadership, analytical, communication, interpersonal, collaboration, and assessment skills adept to acclimate to and thrive in dynamic, fast-paced environments.
Wendie Klem has been a trainer and entrepreneur for over 30 years and is now the Regional Director for North America. Her passion is to help entrepreneurs create a successful business that creates a positive impact on their family, community, and the kingdom.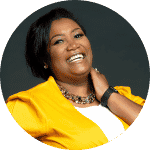 JANAÉ WILLIS-BEARD is a Dallas-based and purpose-driven entrepreneur, educator, and community advocate determined to use her heart, savvy, and 15 years of management experience to uplift and equip marginalized communities.
As a certified business management coach and CEO of Beard Marketing & Management Firm, Janaé partners with businesses to define, set, and achieve business goals and strategies for growth and sustainability.
Willis-Beard's career has afforded her the opportunity to build a niche specialization in the food and beverage industry as well as the medical field. She takes tremendous pride in being able to equip those who serve our community most with the tools and resources for a kingdom-driven business and acquire generational wealth.
In addition to her work as a mentor and business coach, Willis-Beard is an active community member, a devoted mother to five children, and a wife.
Share This Story, Choose Your Platform!