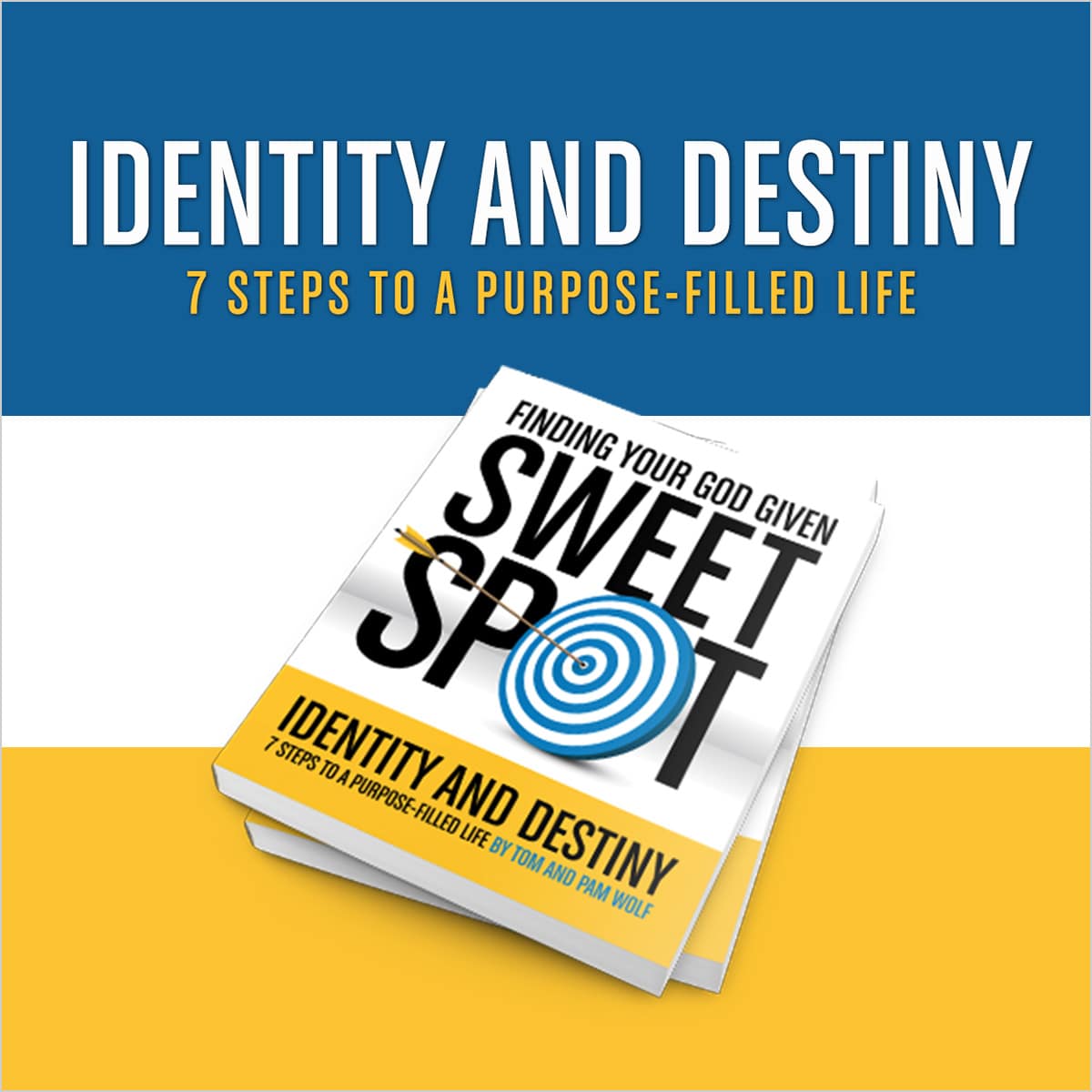 Identity and Destiny Charlotte
30 March @ 7:00 pm

-

25 May @ 8:30 pm

EDT

|

$299
Cost: $299 | E-Community Membership Discount applies
This program launches on Tuesday, 30 Mar and it is an online training that runs weekly from 7:00 PM – 8:30 PM EDT.
Online sessions will be held through Zoom Meetings. You will be sent calendar invitation upon registration.
This program will conclude with a Graduation on Tuesday, 25 May, 7:00 PM – 9:00 PM EDT.
Program Schedule
Tues, 30 Mar, 7:00PM – 8:30PM EDT
Tues, 06 Apr, 7:00PM – 8:30PM EDT
Tues, 13 Apr, 7:00PM – 8:30PM EDT
Tues, 20 Apr, 7:00PM – 8:30PM EDT
Tues, 27 Apr, 7:00PM – 8:30PM EDT
Tues, 04 May, 7:00PM – 8:30PM EDT
Tues, 11 May, 7:00PM – 8:30PM EDT
Tues, 18 May, 7:00PM – 8:30PM EDT
Graduation
Tues, 25 May, 7:00PM – 9:00 PM EDT
Trainer(s): Crystal Kim Tucker & Charisse Stennett Kearse

Identity and Destiny
Are you looking for clarity, direction and focus for your life and work?
This powerful event invites you into a personal encounter with God that will show you how to find your purpose AND how to fulfill it!
Gain more clarity, focus, and direction to:
• Find, know and live your God-given purpose
• Deepen your relationship with God as you learn to seek His will, listen to His voice, and obey His direction
• Experience the tangible day-to-day benefits of a life lived on purpose
Limited seating! Register TODAY!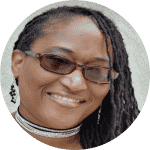 CRYSTAL KIM TUCKER is a Coach and Trainer of Entrepreneurs. A special area of interest for her is Identity & Destiny. She is one never shying away from an opportunity to minister, encourage and guide any and everyone she comes across. Crystal likes to help people unwrap their grave clothes of non-fruitful and unproductive things to connect with the greatness inside of them.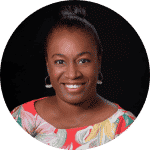 CHARISSE STENNETT KEARSE is currently serving as the Nehemiah E-Community Center's Assistant Director in Charlotte, NC. Along with her husband, they have created an entrepreneur's birthing center that creates jobs through small business development. Charisse is a Kingdom Business Coach and Identity and Destiny Facilitator with over 27 years of Human Resources experience. Combining her expertise, her passion for people and processes makes her a great coach.
She has found that her God-given "Sweet Spot" is helping others find and fulfill their Kingdom purpose. Kingdom Business Coaching and Identity and Destiny Facilitating are two tools that she uses to empower her clients to write their next chapter in life.