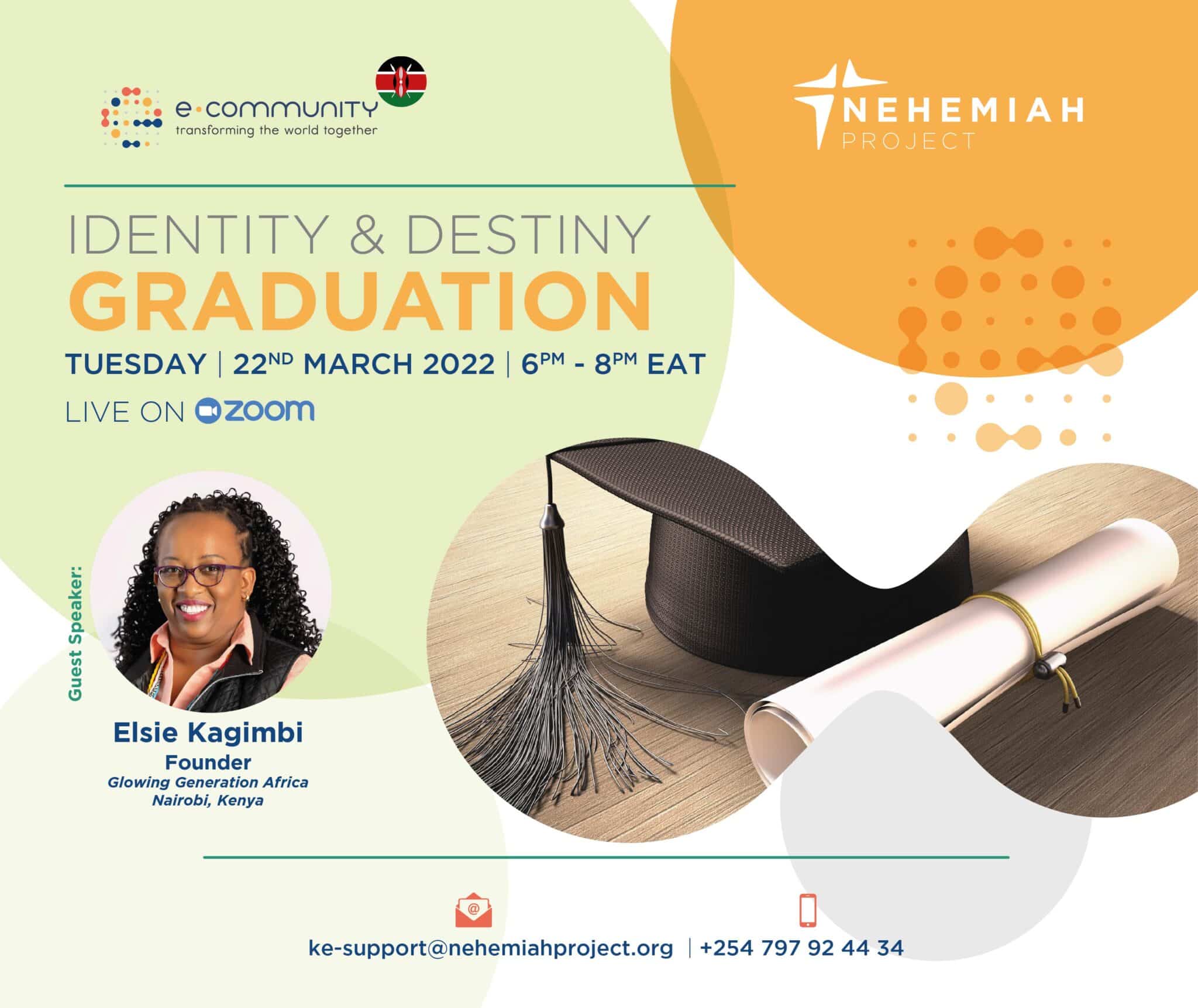 Nairobi Center Identity and Destiny Graduation
22 March @ 6:00 pm

-

8:00 pm

EAT

|

Free
Join us as we support and encourage the launch and growth of our entrepreneurs on Tuesday, 22 March 2022, from 6:00 PM – 8:00 PM EAT, online through Zoom! Be inspired as they present their Purpose Mosaic and share with guests the impact of the course.
What is Identity and Destiny?
Identity & Destiny helped entrepreneurs join together in a community to gain a clearer vision and focus on both their personal and work life. This powerful course invited entrepreneurs into a personal encounter with God to find their purpose and experience the tangible day-to-day benefits of a life lived on purpose.
Join this graduation experience as we discover how the lives of these entrepreneurs were impacted and changed through the course.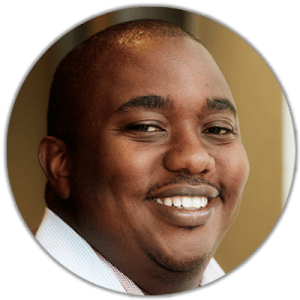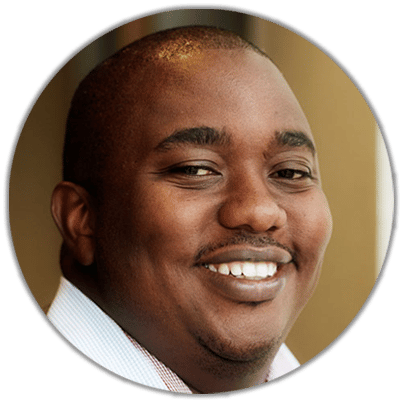 FRANK KITONGA is the founder of Blueflame International and a Certified Biblical Entrepreneurship Trainer and Coach who is passionate about transforming the marketplace through kingdom principles and creating impact.
He is happily married to his dear wife, Grace and they are blessed with 5 children.
As an Elder, he has served the church for more than a decade and has been serving in various other ministries for more than 20years.
He has many years of experience in business, having successfully grown multiple businesses. Among them is Nuru Social Enterprises (NSE), where he was president. He grew the business an unprecedented 4x in his tenure. In the same way, he built a global consultancy BoP Innovation Centre in the East African region from scratch to a vibrant business with a high-value portfolio.
Frank also has professional experience in supply chain, finance, procurement and information & communications technology, gained during his tenure in the corporate world.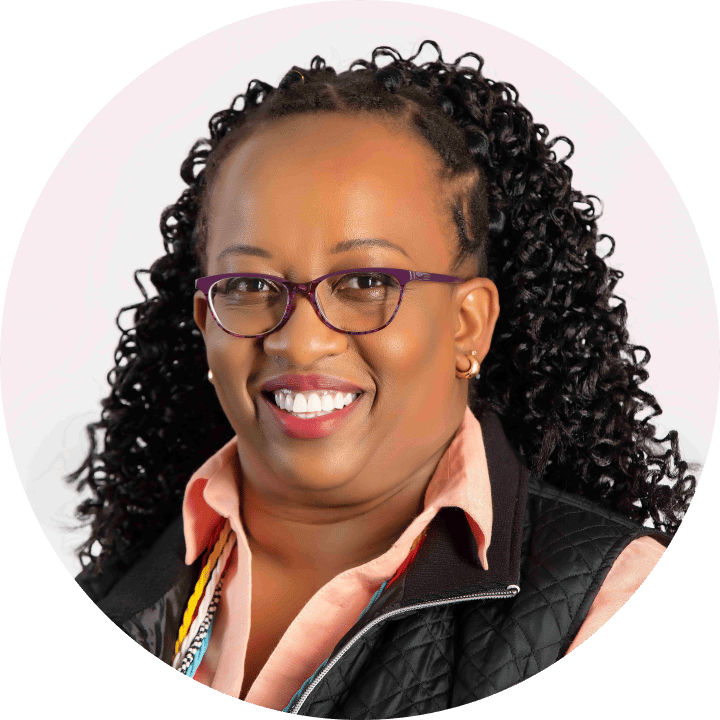 ELSIE KAGIMBI is a highly skilled and certified Emotional Intelligence Educator & Accessor, a champion for learning who is passionate about unlocking potential in tweens, teens, and young adults. She is passionate about using her skills in child and adolescent therapy to heal them and help them realize their worth. She is dedicated to empowering teens so that they become better versions of themselves as they Stretch Overcome And Rise (S.O.A.R.).
Share This Story, Choose Your Platform!