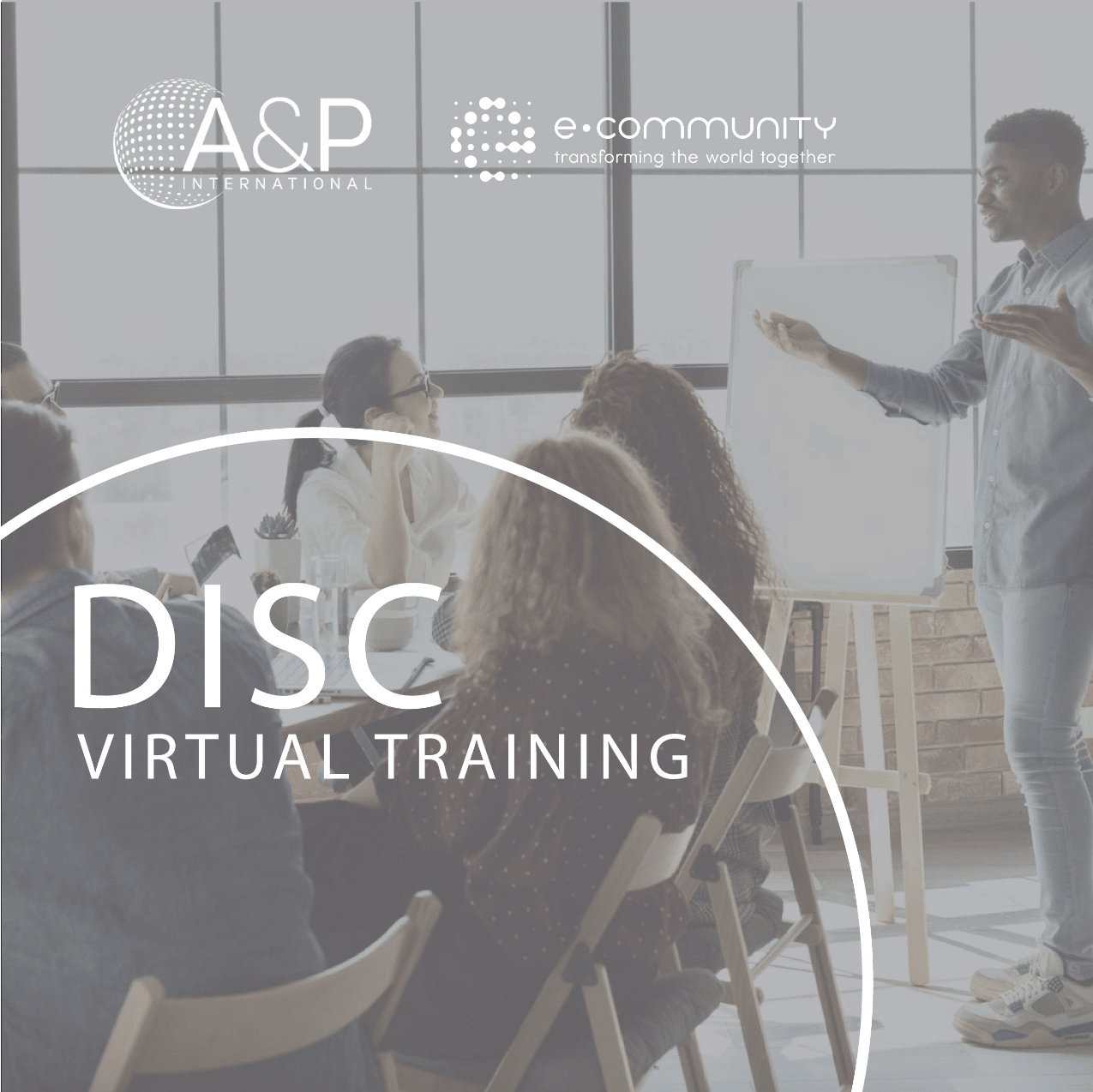 Engaging Diversity with DISC Training
12 March @ 11:30 am

-

9 April @ 1:30 pm

EST

|

$500
Engaging Diversity with DISC Training
Register Now: $500
This program launches on Friday, March 12th, 2021 – April 9th, 2021, and is live, virtual training that is recorded for participants.
This includes 5 – 2 hour sessions, individual DISC assessment, and a copy of the book written by the facilitator.
Virtual classes will meet through Zoom Meeting. You will be sent a calendar invitation upon registration.
Program schedule
(all time indicated in Eastern Time)
Fri, Mar 12, 11:30am – 1:30pm EST
Fri, Mar 19, 11:30am – 1:30pm EST
Fri, Mar 26, 11:30am – 1:30pm EST
Fri, Apr 02, 11:30am – 1:30pm EST
Fri, Apr 09, 11:30am – 1:30pm EST
Trainer(s): Ana Maria Lowry
Engaging Diversity with DISC Training has the main purpose to improve collaboration and reduce conflict in the organization; to build results-producing teams; to develop effective leaders and managers; to enable you to help predict how a person will behave in a one-on-one situation and/or a team; and, to improve your ability to communicate with each person.
The DISC Model of Human Behavior equips individuals in their professional and personal lives to understand why people do what they do; feel the way they feel; and act the way they act. This specific training will empower you in how to relate to co-workers and clients from other cultures – increasing your productivity, sales, and ROI. Along with this training, you will receive a personal assessment, handouts, and a coursebook.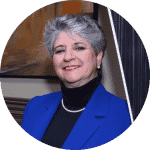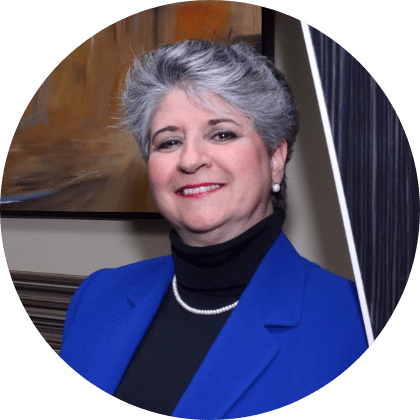 Ana Maria Quintero Lowry is president and C.E.O. of A&P International, Inc., an International Consulting and Training company providing Supplier Diversity Business Solutions for Corporate America and Diverse Business Enterprises. For 37 years, Mrs. Lowry has created and built programs and training which have been delivered nationally and internationally. As a consultant and executive trainer, Mrs. Lowry and her multi-ethnic team provide professional advice to large corporations. In addition, Ana Maria serves as a business coach and business developer to Diverse and Women Owned Business Enterprises.
Ana Maria is a certified Coach and trainer for The Nehemiah Project and KBC, Jeffrey Gitomer Trainone (NC), and Situational Leadership (CA). She is also a consultant in Human Behavior with emphasis in Cross Cultural Diversity and the DISC Model of Human Behavior. Mrs. Lowry received her Juris Doctorate and Master Degree in International Trade in 1982 from The Pontifical Javeriana University in Bogotá Colombia, the sister College of Georgetown University. Mrs. Lowry was recognized for various awards for both her and her corporation such as "2018 CEO of the Year" and "2017 Woman Business Owner" along with others.
For Ana Maria the best recognition is to be a daughter of God, the wife of the love of her life, and the mother of the boys God blessed her and her husband with. Finally, Mrs. Lowry is the author of her recent book, Cross-Cultural: A New Thirst for Diversity Engagement.