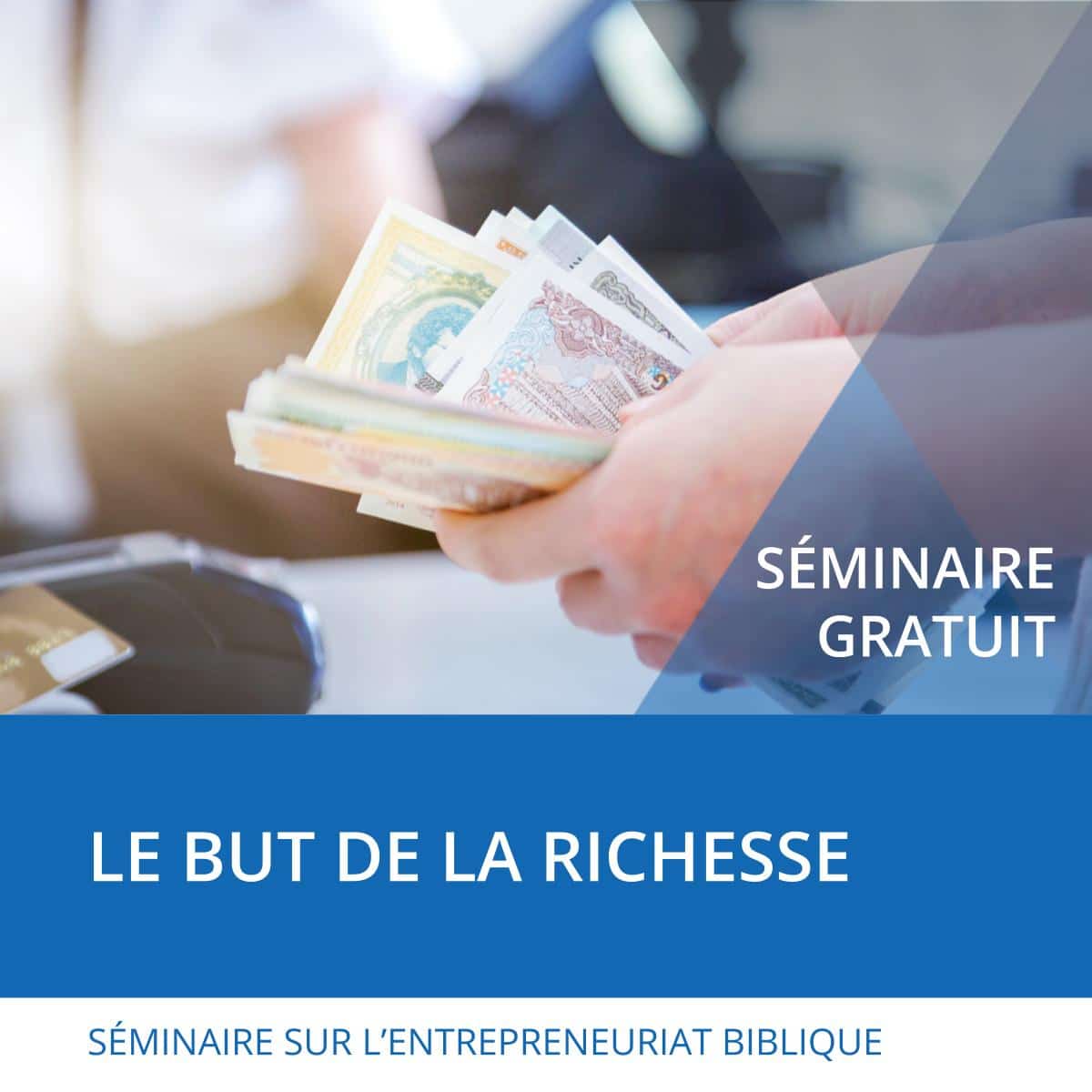 Séminaire- Le but de la richesse
15 May 2021 @ 10:00 am

-

11:00 am

EDT

|

Free
Séminaire E-Community Gratuite
Bien que l'un des objectifs de la création d'une entreprise florissante soit de créer de la richesse, la plupart des entrepreneurs ne comprennent pas le but de la richesse. Ils considèrent la richesse comme la façon dont le marché les récompense pour leur industrie et leur ingéniosité afin de leur permettre de vivre le style de vie qu'ils souhaitent. Le but de la richesse est d'atteindre la liberté, mais pas la liberté d'avoir ce que l'on veut ou d'accumuler des choses, mais plutôt la liberté de réaliser quelque chose de plus durable et éternel.
Dans ce séminaire, vous apprendrez:
Les moyens par lesquelles la plupart des richesses ont été créées dans le monde
La définition de la richesse
Le véritable but de la richesse
Formatrice: Zamana Kinkela
*Use the Time Zone Converter below to check for the event time in your local time.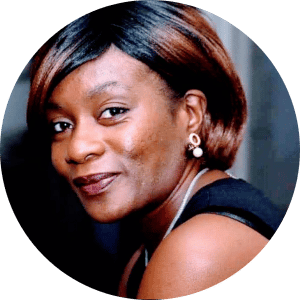 ZAMANA KINKELA est Directrice principale de la communauté internationale francophone de Nehemiah Project. Entrepreneure, gestionnaire, coach et formatrice en gestion des affaires. Elle est fondatrice de Zandal Management. Avec des études universitaires en Relations Industrielles, Sciences Économiques, et Comptabilité, Zamana travaille dans plusieurs champs d'activités où elle cumule simultanément le support et la formation aux petites et moyennes entreprises. Elle se perfectionne dans plusieurs domaines de gestion tels que la planification stratégique, le développement organisationnel, la conception et la modélisation des processus en gestion, la formation managériale et ministérielle, la gestion des ressources humaines, la comptabilité générale, la budgétisation, la logistique et l'approvisionnement.
Share This Story, Choose Your Platform!