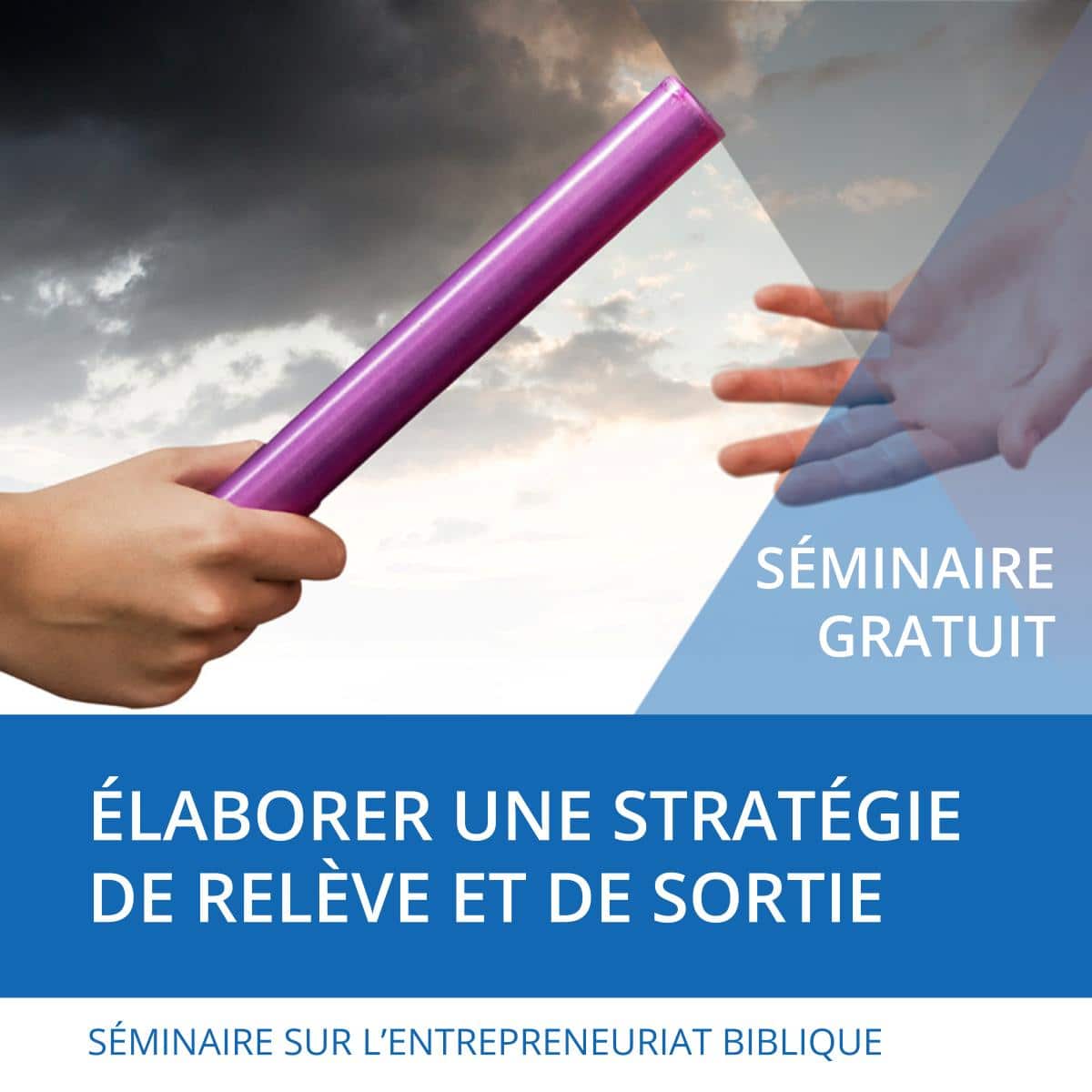 Séminaire- Élaborer une stratégie de relève et de sortie
16 October 2021 @ 11:30 am

-

12:30 pm

EDT

|

Free
Séminaire E-Community Gratuite
Même si les termes "planification de la sortie" sont utilisés indifféremment, il existe une distinction entre les deux. La planification de la succession consiste à déterminer qui dirigera l'entreprise. La planification de la sortie  consiste à déterminer comment transférer l'entreprise lorsque vous êtes prêts à effectuer la transition. La planification de la succession et de la sortie est un processus systématique de transition de votre entreprise tout en s'assurant que l'entreprise peut exister au-delà de vous.
Une entreprise de royaume doit être construite pour résister à au moins trois générations. Que vous envisagiez de transmettre l'entreprise à l'un de vos enfants, à des membres de votre famille, à un partenaire, à vos employés ou à un tiers, ce séminaire vous aidera à obtenir la meilleure valeur possible tout en assurant la préservation du coeur de votre entreprise.
Ce séminaire vous permettra d'apprendre:
Les avantages de faire des affaires dans la zone d'influence que Dieu vous a donnée
Comment découvrir votre point de rencontre avec Dieu
Comment faire des affaires dans votre domaine de prédilection
Formatrice: Zamana Kinkela
*Use the Time Zone Converter below to check for the event time in your local time.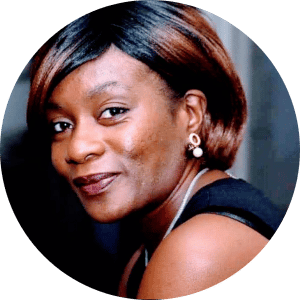 ZAMANA KINKELA est Directrice principale de la communauté internationale francophone de Nehemiah Project. Entrepreneure, gestionnaire, coach et formatrice en gestion des affaires. Elle est fondatrice de Zandal Management. Avec des études universitaires en Relations Industrielles, Sciences Économiques, et Comptabilité, Zamana travaille dans plusieurs champs d'activités où elle cumule simultanément le support et la formation aux petites et moyennes entreprises. Elle se perfectionne dans plusieurs domaines de gestion tels que la planification stratégique, le développement organisationnel, la conception et la modélisation des processus en gestion, la formation managériale et ministérielle, la gestion des ressources humaines, la comptabilité générale, la budgétisation, la logistique et l'approvisionnement.
Share This Story, Choose Your Platform!