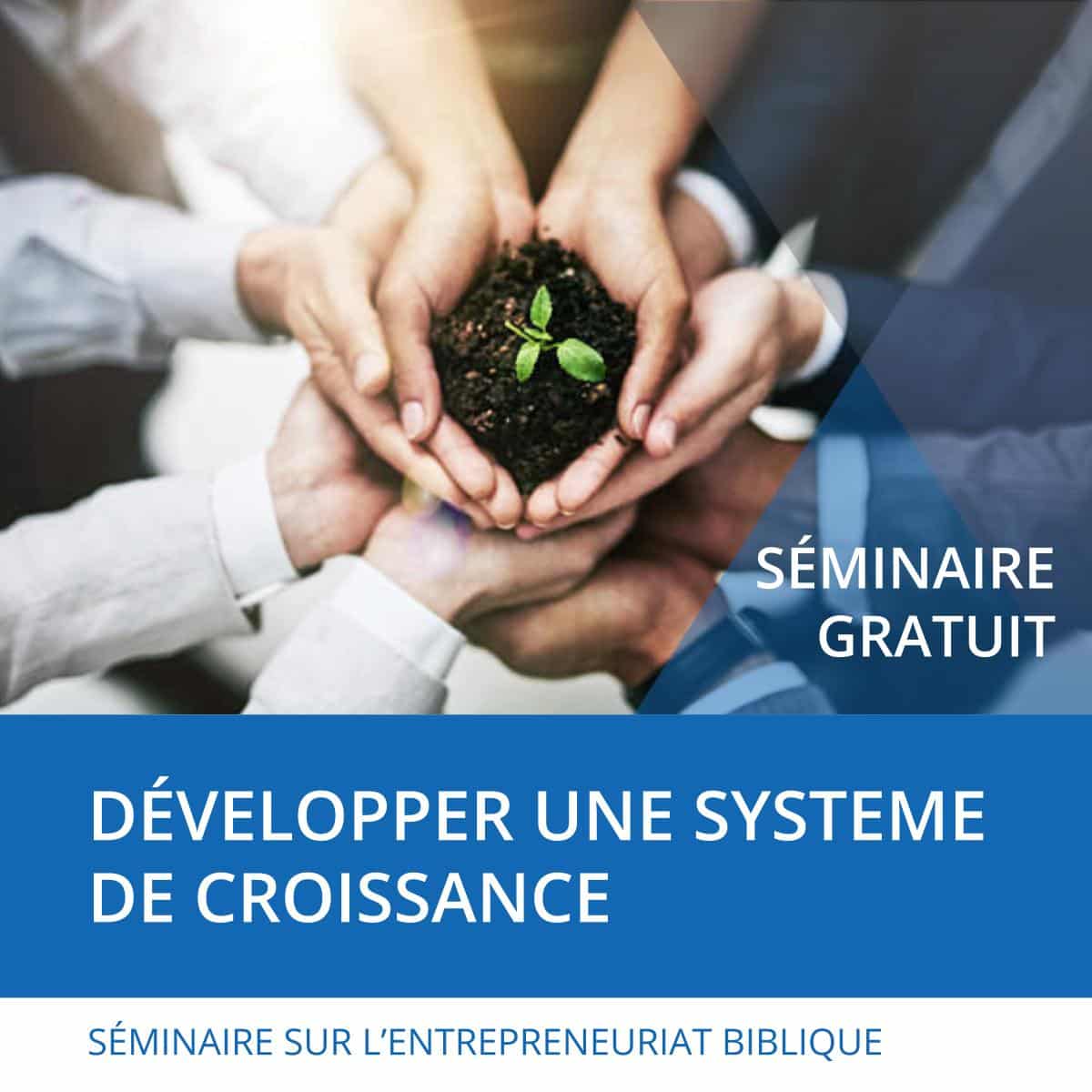 Séminaire- Développer un système de croissance
17 July @ 11:30 am

-

12:30 pm

EDT

|

Free
Free E-Community Seminar- Séminaire gratuit
Si votre entreprise est en voie de développement, ce séminaire vous aidera à accélérer votre croissance tout en créant des systèmes internes efficaces et efficients, mais si votre entreprise n'est pas en croissance, cela vous aidera à mettre en place les bases appropriées pour déclencher la croissance et éviter des actions répétitives coûteuses sur toute la ligne.

Nous examinons comment les systèmes de croissance établissent des procédures, des processus et des méthodes conçus pour atteindre systématiquement les mêmes résultats et faciliter l'accélération de votre entreprise.

Dans ce séminaire, vous apprendrez:

Comment augmenter l'efficacité de l'entreprise grâce aux systèmes

Comment développer des systèmes basés sur les quatre composantes d'une entreprise?

Comment accélérer le fonctionnement de vos systèmes grâce à la technologie et à l'automatisation?
Formatrice: Zamana Kinkela
*Use the Time Zone Converter below to check for the event time in your local time.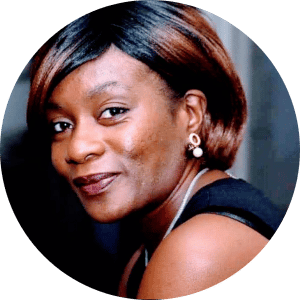 ZAMANA KINKELA est Directrice principale de la communauté internationale francophone de Nehemiah Project. Entrepreneure, gestionnaire, coach et formatrice en gestion des affaires. Elle est fondatrice de Zandal Management. Avec des études universitaires en Relations Industrielles, Sciences Économiques, et Comptabilité, Zamana travaille dans plusieurs champs d'activités où elle cumule simultanément le support et la formation aux petites et moyennes entreprises. Elle se perfectionne dans plusieurs domaines de gestion tels que la planification stratégique, le développement organisationnel, la conception et la modélisation des processus en gestion, la formation managériale et ministérielle, la gestion des ressources humaines, la comptabilité générale, la budgétisation, la logistique et l'approvisionnement.