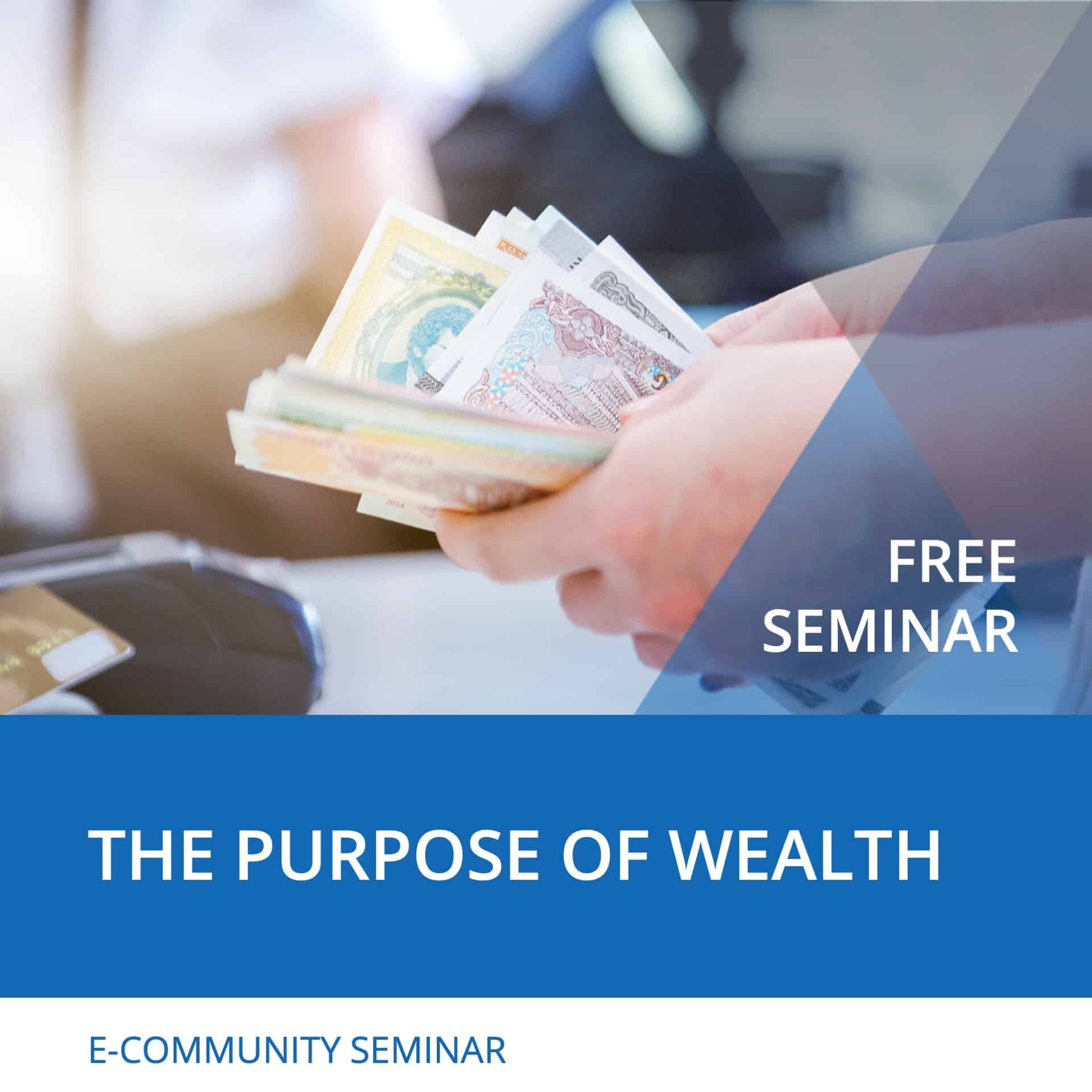 EC Seminar – The Purpose of Wealth
14 July @ 7:00 am

-

8:00 am

PDT

|

Free
Free E-Community Seminar
Though one of the objectives of building a successful business is to create wealth, most entrepreneurs do not understand the purpose of wealth. They view wealth as how the marketplace rewards them for their industry and ingenuity to enable them to live the lifestyle they want. The purpose of wealth is to achieve freedom but not the freedom to have what we want or to accumulate things but rather the freedom to achieve something more lasting and eternal.
In this seminar you will learn:
How most wealth has been created around the world
The definition of wealth
The true purpose of wealth
Instructor : Wendie Klem
Director of Strategic Partnerships,
Nehemiah Project International Ministries
This monthly seminar is a membership benefit for the members of the E-Community. You have to be an E-Community member to attend. Become a member by signing up for our Bronze membership for FREE. For more information about our Bronze or any of our other tiers of membership and sign up, click on the button below:
*Please use the same email as your membership account to register for this seminar.
*Use the Time Zone Converter below to check for the event time in your local time.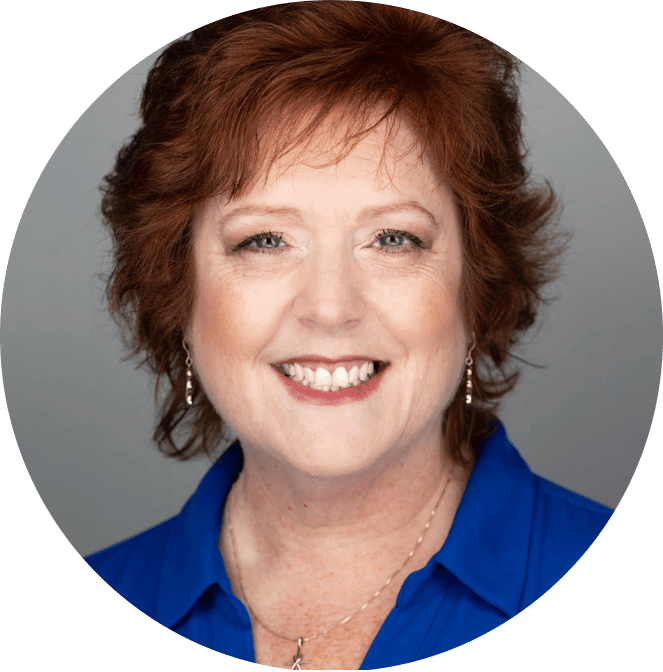 WENDIE KLEM is a dynamic and results-driven professional with robust experience in roles requiring the ability to design and deliver customized training modules and programs and create training materials to diverse user populations. Expertly manage projects using acute planning, research, and coordination expertise. Recognized as a persuasive communicator, polished presenter and facilitator, and team-builder with strong program development abilities, and consistently exceed business goals and financial objectives. Demonstrated superior leadership, analytical, communication, interpersonal, collaboration, and assessment skills adept to acclimate to and thrive in dynamic, fast-paced environments.

Wendie Klem has been a trainer and entrepreneur for over 30 years and is now the Director of Strategic Partnerships. Her Passion is to help entrepreneurs create a successful business that creates a positive impact on their family, community and the kingdom.
Share This Story, Choose Your Platform!