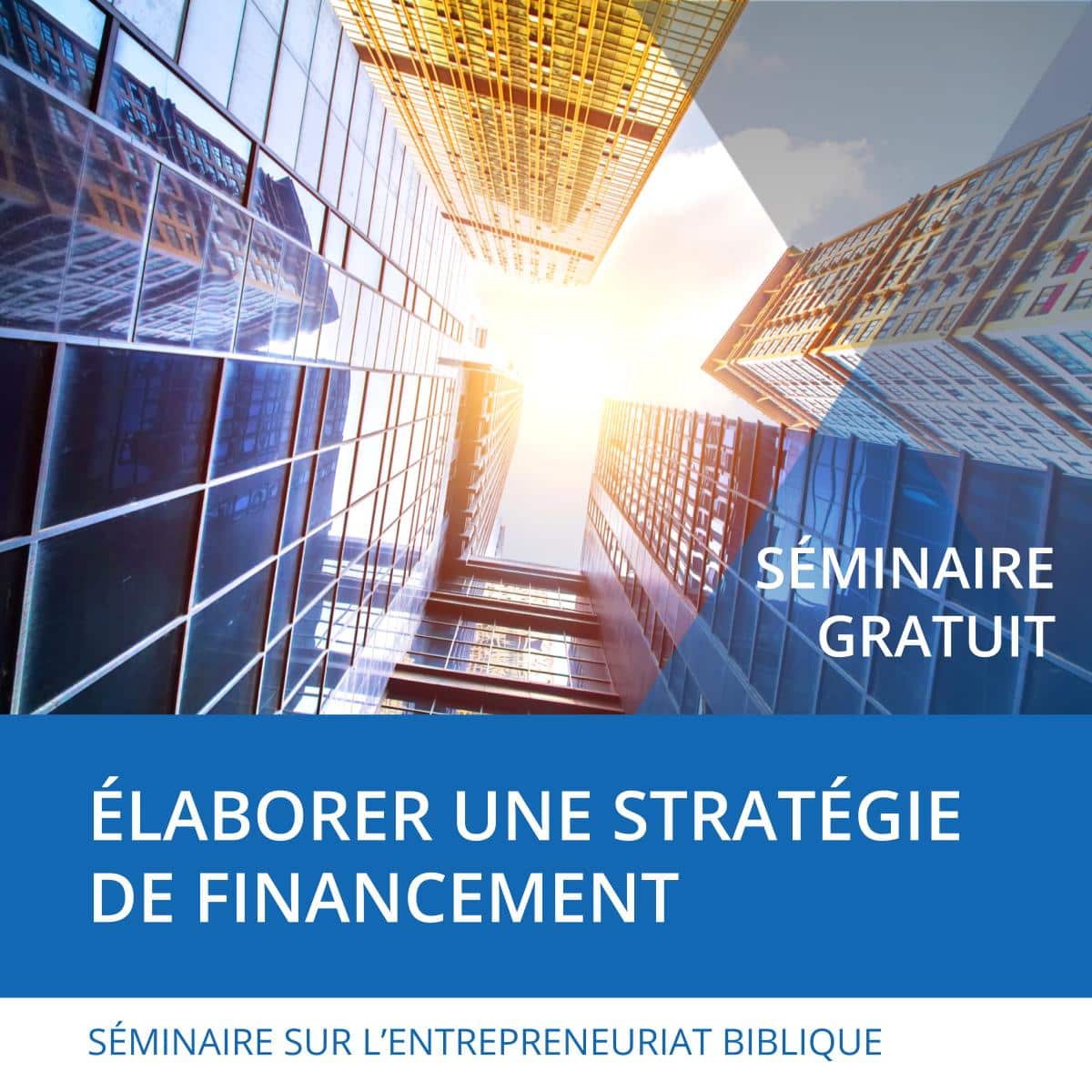 Séminaire- Élaborer une stratégie de financement
28 November 2021 @ 7:00 pm

-

8:00 pm

EST

|

Free
Free E-Community Seminar- Séminaire gratuit
Vous pouvez avoir de grandes idées, une technologie innovante et une équipe gagnante, mais sans les capitaux nécessaires pour financer votre entreprise ou faciliter sa croissance. L'argent n'est pas tout, mais c'est parfois la seule chose qui vous empêche de réaliser votre rêve. Nous pensons que le véritable enjeu n'est pas l'argent, mais une stratégie de financement gagnante qui attirera les capitaux nécessaires.
Le capital peut se trouver sans la moindre résistance, cependant sans une stratégie de financement gagnante, il n'y a pas de voie claire pour que le capital vous trouve. Dans ce séminaire, vous apprendrez comment élaborer une stratégie de financement gagnante qui vous permettra de réunir les capitaux nécessaires au démarrage de votre entreprise ou à l'expansion de votre entreprise existante.

​​Nous vous aiderons à:


Définir le financement de l'entreprise

Identifier les sources de financement des entreprises

Développer une stratégie de financement gagnante
Formatrice: Mme. Bijou Kunsi
Business Coach et Entrepreneur
*Use the Time Zone Converter below to check for the event time in your local time.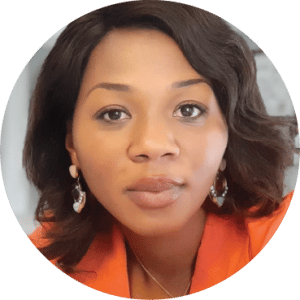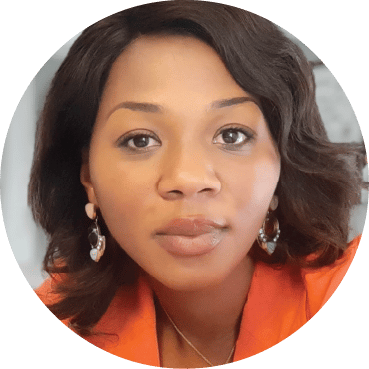 BIJOU KUNSI est diplômée en Gestion des affaires (stratégie commerciale, marketing et financière) Entrepreneure et responsable du département des hommes et des femmes d'affaire dans l'église parole du salut Paris. Directrice du centre de formation Nehemiah Académie France.
Bijou Kunsi est également Coach, mentor et formatrice Spécialisée dans l'accompagnement à la création d'entreprise et le développement personnel selon les principes biblique
Share This Story, Choose Your Platform!