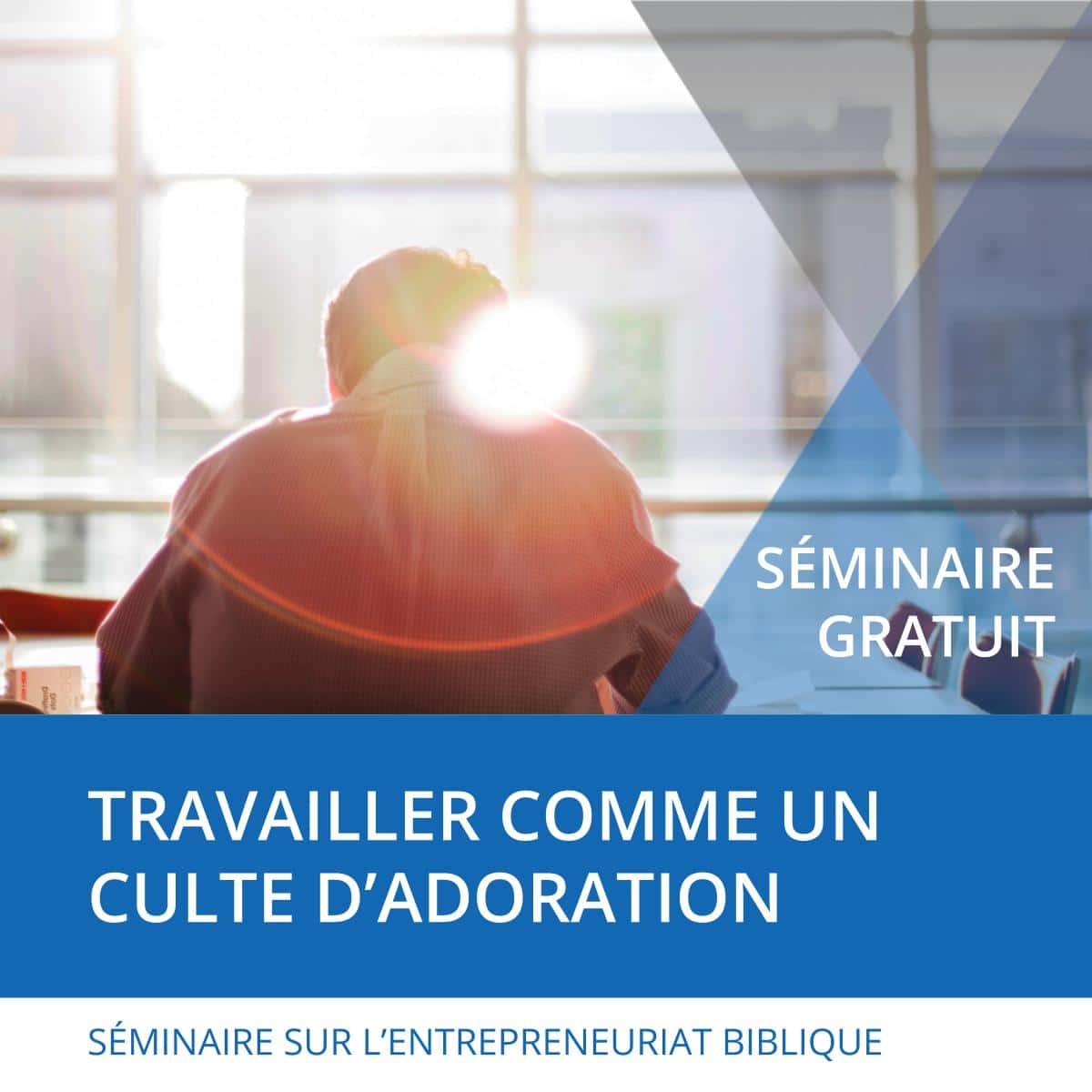 Séminaire- Travailler comme culte d'adoration
24 July @ 7:00 pm

-

8:00 pm

CEST

|

Free
Séminaire E-Community Gratuite
Le mot travail en hébreu est Avodah, qui signifie en anglais travailler, servir et adorer. Les entrepreneurs du Royaume sont appelés à adorer Dieu par leur travail et à utiliser leurs profits pour faciliter un plus grand culte. De nombreux entrepreneurs ont découvert ce que signifie adorer Dieu au-delà du culte de dimanche et connaissent ainsi un grand succès dans les affaires.
Dans ce séminaire nous apprend:
Le véritable but du travail

Comment adorer Dieu à travers le travail

Les avantages de l'adoration de Dieu par le travail

Exemples d'entrepreneurs qui adorent Dieu par leur travail
Formatrice: Mme. Bijou Kunsi
Business Coach et Entrepreneur
Formateur: Pasteur Gabriel Oleko
Pasteur principal, l'Église La Mosaïque
*Use the Time Zone Converter below to check for the event time in your local time.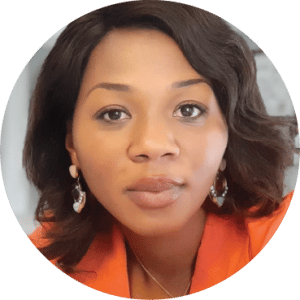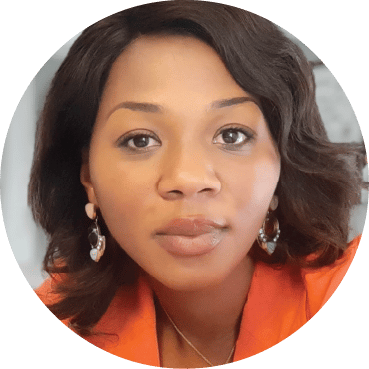 BIJOU KUNSI est diplômée en Gestion des affaires (stratégie commerciale, marketing et financière) Entrepreneure et responsable du département des hommes et des femmes d'affaire dans l'église parole du salut Paris. Directrice du centre de formation Nehemiah Académie France.
Bijou Kunsi est également Coach, mentor et formatrice Spécialisée dans l'accompagnement à la création d'entreprise et le développement personnel selon les principes biblique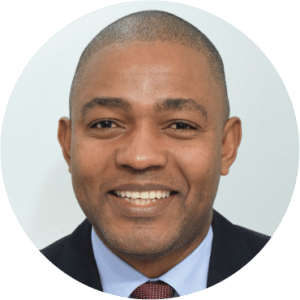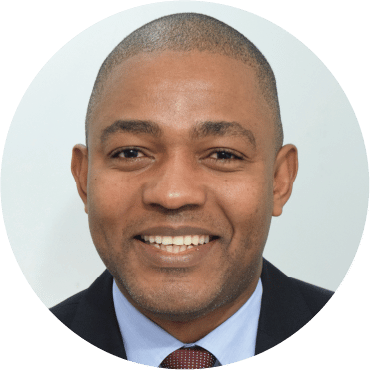 Le pasteur Gabriel Oleko est un fervent chrétien, père aimant, mari, pasteur, enseignant, conférencier, entraîneur et entrepreneur.
Il est le fondateur et président de Le Nouvel Horizon (programme BE en France) et le fondateur de Basilea Training (programme BE en RD Congo). Il est également le fondateur de l'école privée Elevation Academy à Kinshasa, RD Congo. Il est pasteur principal de l'église La Mosaïque située à Paris, France et directeur régional du projet Nehemiah Africa. Il siège également au conseil d'administration du SEL (Compassion International France).
Le pasteur Gabriel est marié à sa charmante épouse, Sylvie Oleko, avec qui ils partagent deux merveilleux enfants, Emmanuel et Dorothée.
Pasteur Gabriel Oleko
Pasteur principal, l'Église La Mosaïque
directeur régional du projet Nehemiah Africa
gabriel.oleko@gmail.com