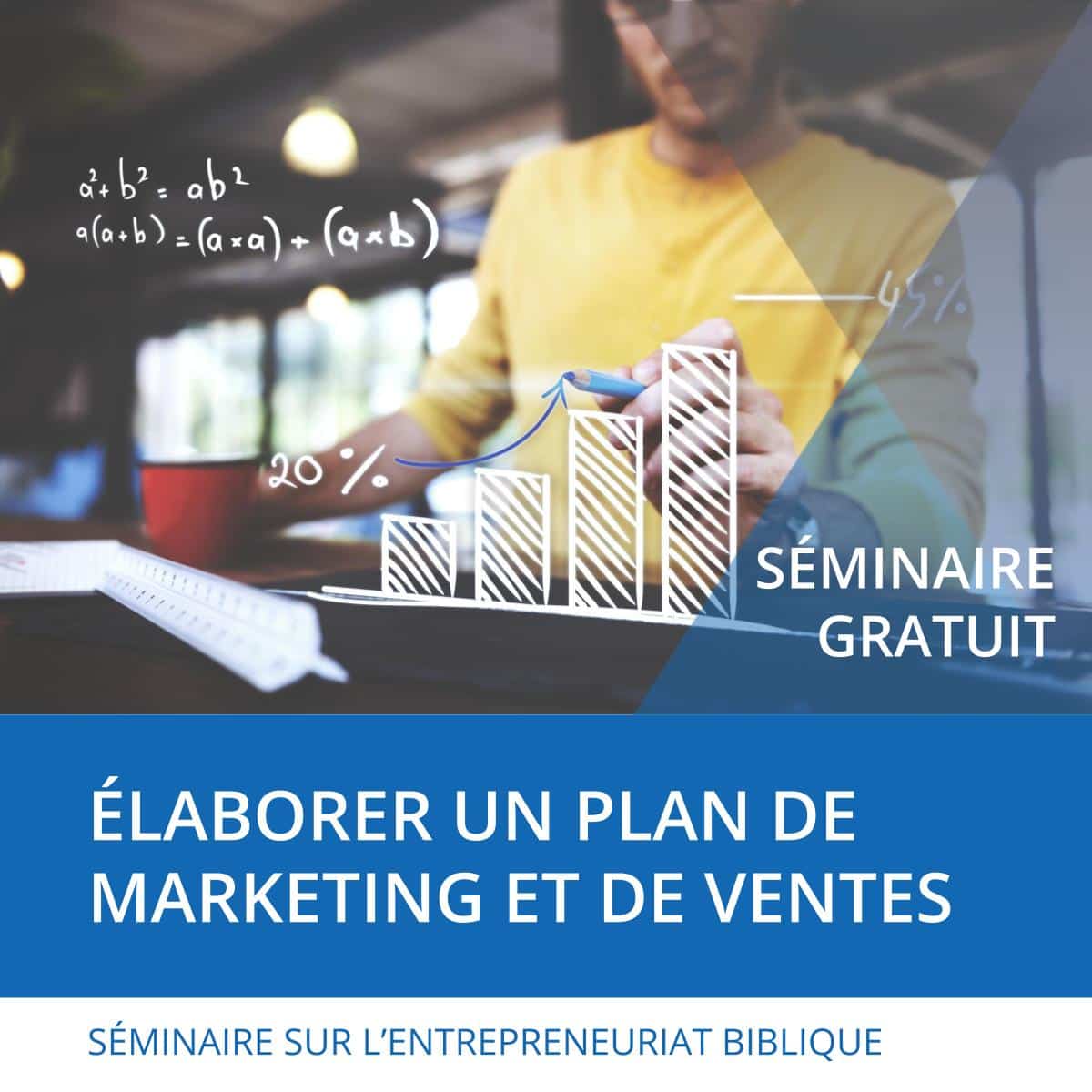 Séminaire- Élaborer un plan de marketing et de vente
27 June @ 7:00 pm

-

8:00 pm

CEST

|

Free
Séminaire E-Community Gratuite
Le marketing et les ventes sont le moteur de la croissance des entreprises. Vous pouvez avoir un excellent produit ou service, mais sans une bonne stratégie de marketing et de vente, vous risquez de ne pas réussir. Nous définissons le marketing et les ventes comme des semailles et des récoltes.  Semer, c'est planter des graines pour préparer la croissance future, tandis que récolter,c'est rassembler la récolte mûre générée par les graines plantées. Le Marketing concerne l'avenir, tandis que la vente concerne le présent. Au cours de ce séminaire, Patrice vous apprendra à élaborer un plan de marketing et de vente qui vous aidera à commencer à semer les bonnes graines dans votre entreprise. .
Formatrice: Mme. Bijou Kunsi
Business Coach et Entrepreneur
*Use the Time Zone Converter below to check for the event time in your local time.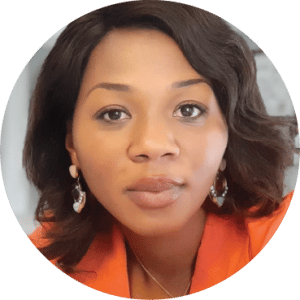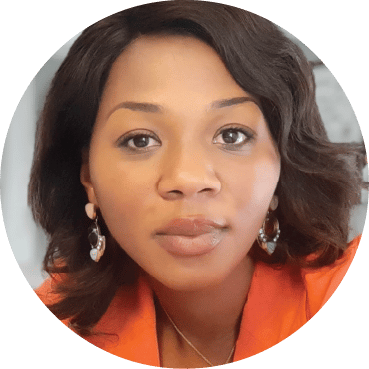 BIJOU KUNSI est diplômée en Gestion des affaires (stratégie commerciale, marketing et financière) Entrepreneure et responsable du département des hommes et des femmes d'affaire dans l'église parole du salut Paris. Directrice du centre de formation Nehemiah Académie France.
Bijou Kunsi est également Coach, mentor et formatrice Spécialisée dans l'accompagnement à la création d'entreprise et le développement personnel selon les principes biblique