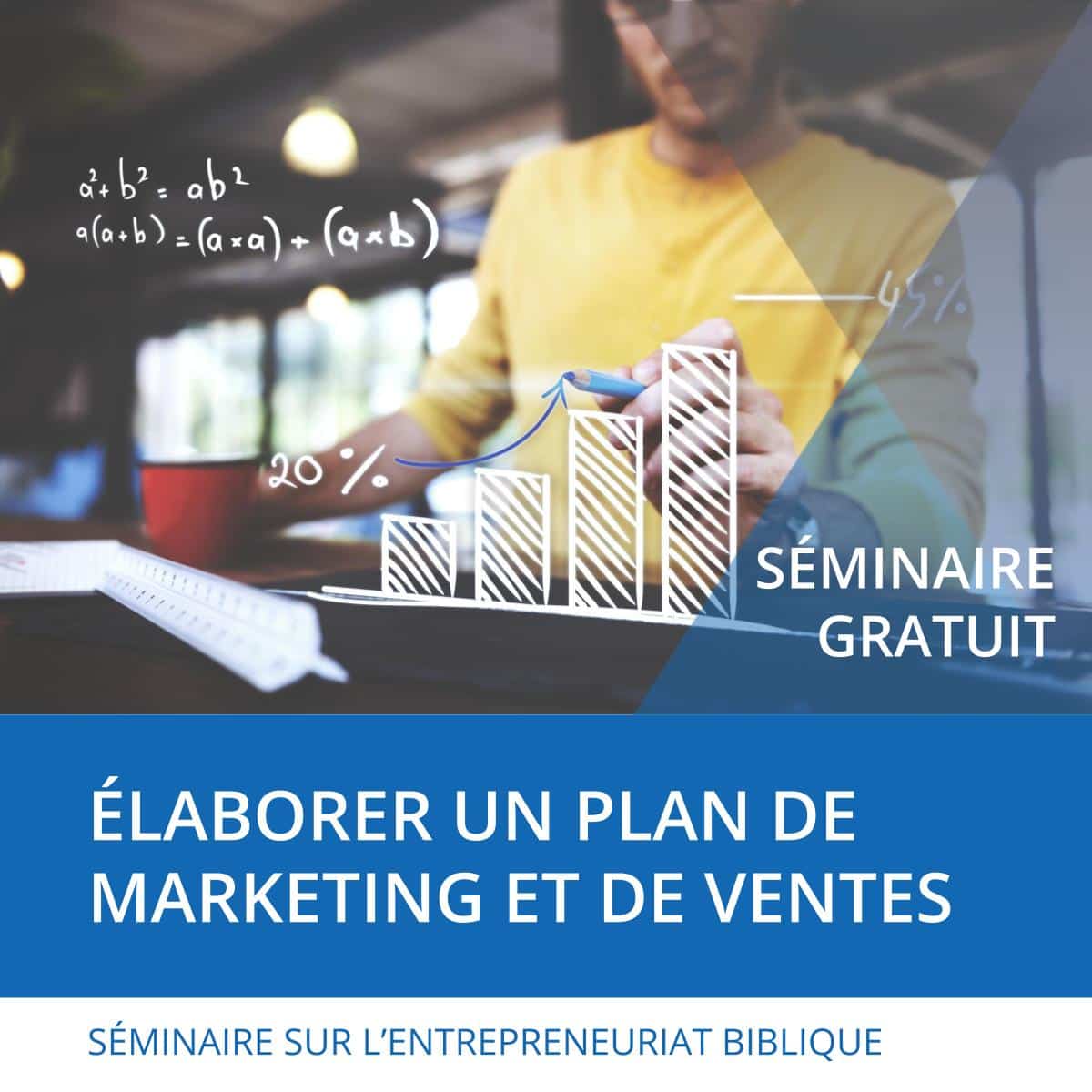 Séminaire- Élaborer un plan de marketing et de vente
21 August @ 11:30 am

-

12:30 pm

EDT

|

Free
Séminaire E-Community Gratuite
Le marketing et les ventes sont le moteur de la croissance des entreprises. Vous pouvez avoir un excellent produit ou service, mais sans une bonne stratégie de marketing et de vente, vous risquez de ne pas réussir. Nous définissons le marketing et les ventes comme des semailles et des récoltes.  Semer, c'est planter des graines pour préparer la croissance future, tandis que récolter,c'est rassembler la récolte mûre générée par les graines plantées. Le Marketing concerne l'avenir, tandis que la vente concerne le présent. Au cours de ce séminaire, Patrice vous apprendra à élaborer un plan de marketing et de vente qui vous aidera à commencer à semer les bonnes graines dans votre entreprise. .
Formatrice: Mme. Zamana Kinkela
*Use the Time Zone Converter below to check for the event time in your local time.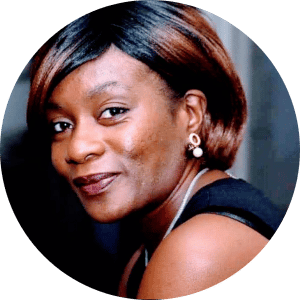 ZAMANA KINKELA est Directrice principale de la communauté internationale francophone de Nehemiah Project. Entrepreneure, gestionnaire, coach et formatrice en gestion des affaires. Elle est fondatrice de Zandal Management. Avec des études universitaires en Relations Industrielles, Sciences Économiques, et Comptabilité, Zamana travaille dans plusieurs champs d'activités où elle cumule simultanément le support et la formation aux petites et moyennes entreprises. Elle se perfectionne dans plusieurs domaines de gestion tels que la planification stratégique, le développement organisationnel, la conception et la modélisation des processus en gestion, la formation managériale et ministérielle, la gestion des ressources humaines, la comptabilité générale, la budgétisation, la logistique et l'approvisionnement.