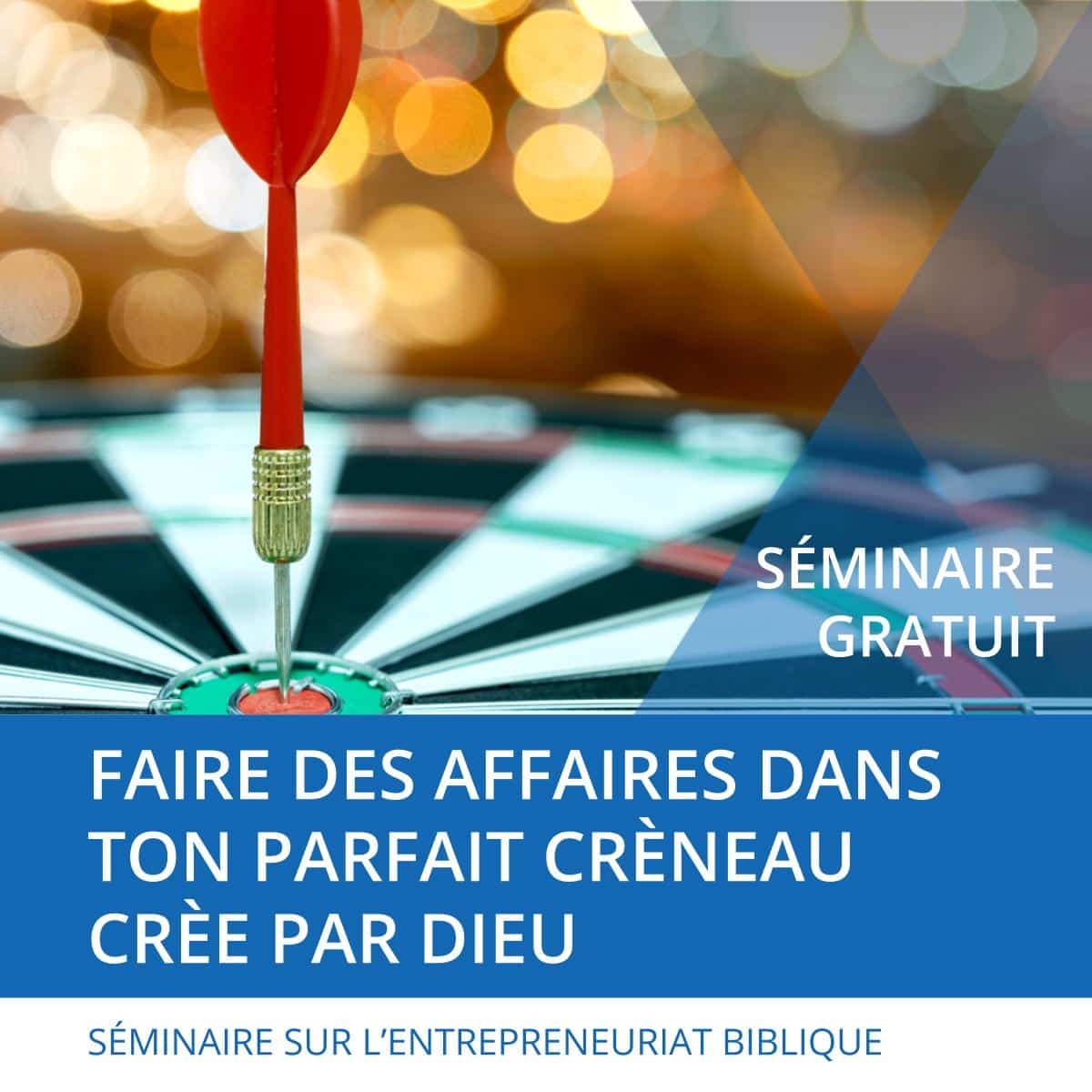 Séminaire- Faire des affaires dans ton parfait créneau donné par Dieu
16 October 2021 @ 7:00 pm

-

8:00 pm

CEST

|

Free
Séminaire E-Community Gratuite
John F. Kennedy a dit un jour: " Les efforts et le courage ne suffisent pas sans but et sans direction". Pour réussir en affaires, il ne suffit pas d'avoir les bonnes compétences, les bonnes idées ou les bonnes ressources; il faut aussi avoir un objectif et une orientation clairs. Vous ne pouvez pas avoir un but et une direction clairs sans connaître le plan de Dieu pour votre vie. Le plan de Dieu pour votre vie est le point idéal que Dieu vous a donné. Faire des affaires dans ce lieu privilégié réduit le stress, procure un sentiment d'accomplissement et augmente les profits. Dans ce séminaire, vous apprendrez:
Formatrice: Mme. Bijou Kunsi
Business Coach et Entrepreneur
Formateur: Pasteur Gabriel Oleko
Pasteur principal, l'Église La Mosaïque
*Use the Time Zone Converter below to check for the event time in your local time.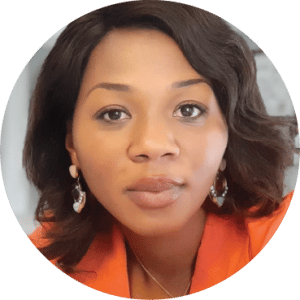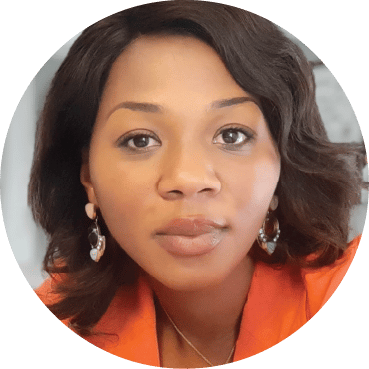 BIJOU KUNSI est diplômée en Gestion des affaires (stratégie commerciale, marketing et financière) Entrepreneure et responsable du département des hommes et des femmes d'affaire dans l'église parole du salut Paris. Directrice du centre de formation Nehemiah Académie France.
Bijou Kunsi est également Coach, mentor et formatrice Spécialisée dans l'accompagnement à la création d'entreprise et le développement personnel selon les principes biblique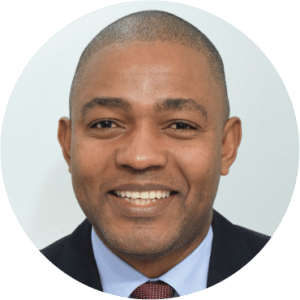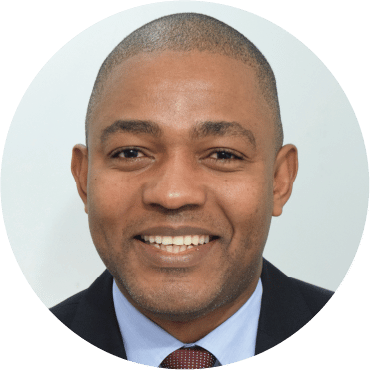 Le pasteur Gabriel Oleko est un fervent chrétien, père aimant, mari, pasteur, enseignant, conférencier, entraîneur et entrepreneur.
Il est le fondateur et président de Le Nouvel Horizon (programme BE en France) et le fondateur de Basilea Training (programme BE en RD Congo). Il est également le fondateur de l'école privée Elevation Academy à Kinshasa, RD Congo. Il est pasteur principal de l'église La Mosaïque située à Paris, France et directeur régional du projet Nehemiah Africa. Il siège également au conseil d'administration du SEL (Compassion International France).
Le pasteur Gabriel est marié à sa charmante épouse, Sylvie Oleko, avec qui ils partagent deux merveilleux enfants, Emmanuel et Dorothée.
Pasteur Gabriel Oleko
Pasteur principal, l'Église La Mosaïque
directeur régional du projet Nehemiah Africa
gabriel.oleko@gmail.com
Share This Story, Choose Your Platform!