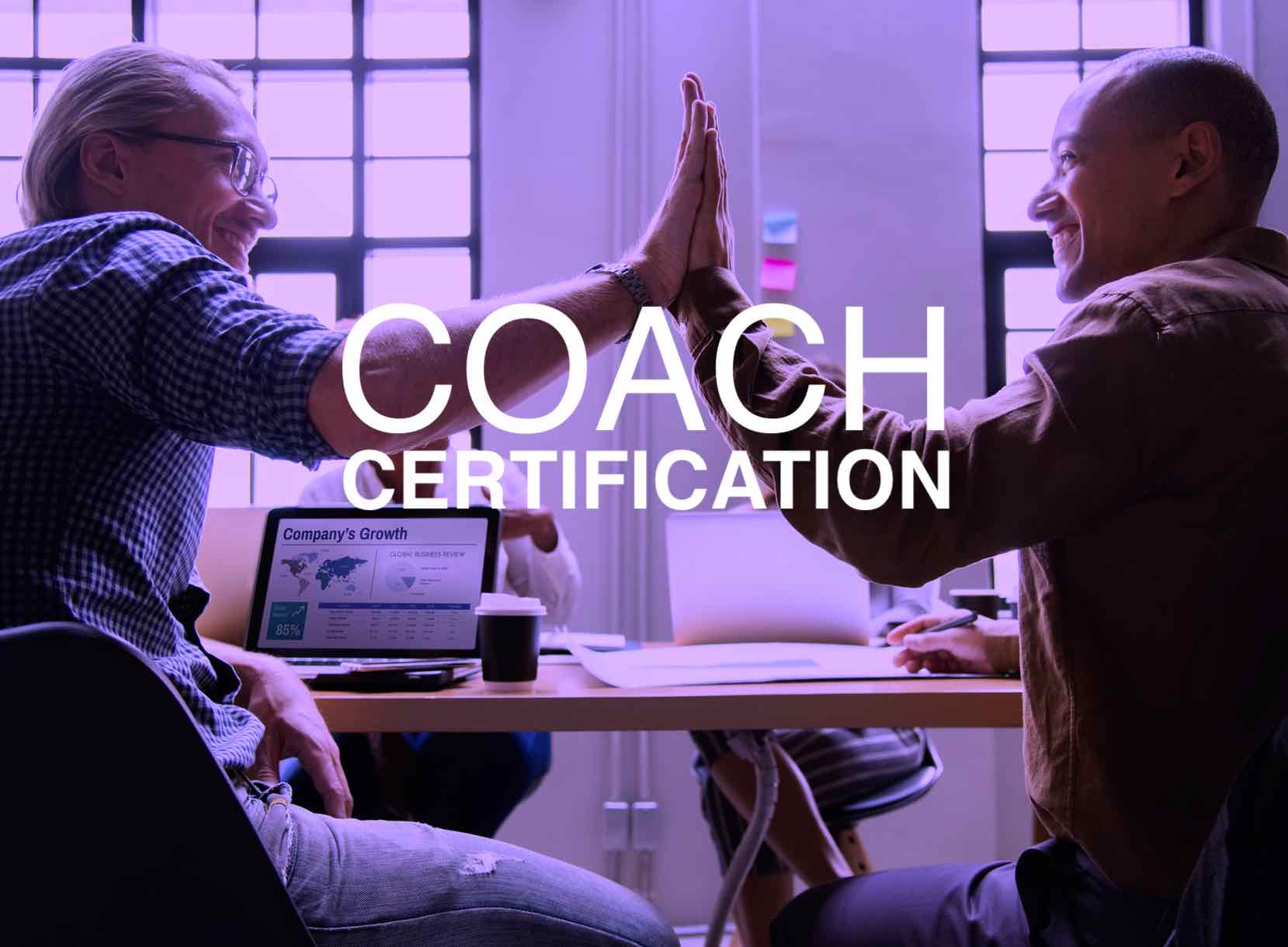 Coach Certification Program
26 February @ 7:15 am

-

28 May @ 10:15 am

PST

|

$5000
Special Offer Price (limited to 12 seats only): $5,000
If you do not see your member discount reflected in the price above, please log in to your E-Community account.
This program launches on Friday, 26 Feb 2021, and includes online training sessions and group mentoring calls. Please see the full schedule in the description below.
It is divided into 2 parts:
Part I (Training)
Venue: Online, through Zoom Meeting
Date: 26 Feb 2021 – 28 May 2021
Time: Every Friday, 7:15am – 10:15am PST
Fri, 26 Feb 07:15am-10:15am PST
Fri, 5 Mar 07:15am-10:15am PST
Fri, 12 Mar 07:15am-10:15am PST
Fri, 19 Mar 07:15am-10:15am PDT
Fri, 26 Mar 07:15am-10:15am PDT
Fri, 2 Apr 07:15am-10:15am PDT
Fri, 9 Apr 07:15am-10:15am PDT
Fri, 16 Apr 07:15am-10:15am PDT
Fri, 23 Apr 07:15am-10:15am PDT
Fri, 30 Apr 07:15am-10:15am PDT
Fri, 7 May 07:15am-10:15am PDT
Fri, 14 May 07:15am-10:15am PDT
Fri, 21 May 07:15am-10:15am PDT
Fri, 28 May 07:15am-10:15am PDT
*Break Week: N/A
Part 2 (Mentor Coaching)
Venue: Online, through Zoom Meeting
Date & Time: Every month, from Jun 2021 – Jan 2022 (8 months), date and time to be determined
Trainers: Patrice Tsague & Debra Schlaht
Are you a business coach or an entrepreneur/executive with at least 5 years experience and a desire to start your own coaching practice? Do you want to learn new tools to enhance your current coaching practice? Do you want to generate $100K a year through coaching?
Everyone calls themselves a coach these days but very few people are actually making a living doing it. Coaching is not just a calling but skill and a profession that can enable you to make a nice living while positively impacting the lives of people. Kingdom business coaching goes beyond making a living and impacting others, it also enables you to make a transformational difference. Kingdom business coaching is helping entrepreneurs and companies achieve transformational results with an eternal impact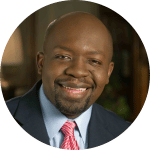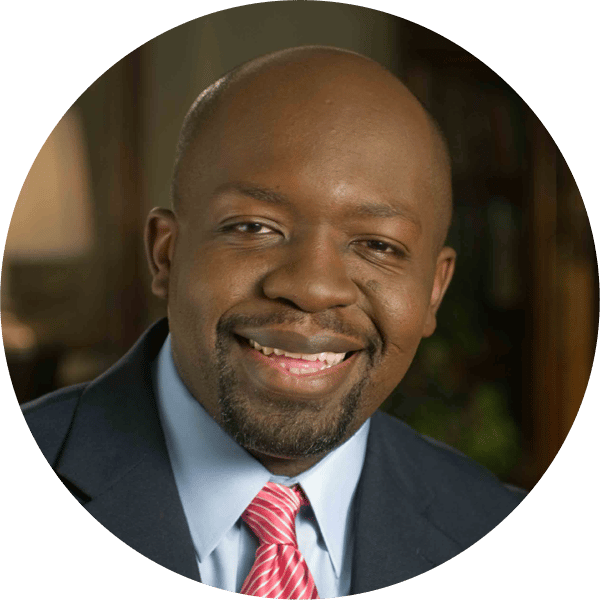 PATRICE TSAGUE is a Christian business trainer, entrepreneur, international speaker, preacher, author, and business coach. Patrice specializes in helping families incorporate their faith into their business practices, ensuring that their businesses are able to exist beyond the third generation.
Patrice is the co-founder and Chief Servant Officer of both Nehemiah Project International Ministries and PG & Associates, LLC, which he founded with his wife and best friend, Gina Tsague. Patrice is also the co-founder of Nehemiah Enterprise Coaching as well as Kingdom Business Coaching International. Patrice has trained and coached over 15,000 individuals on how to start or expand their businesses using business training and coaching principles found in the Bible. Patrice is the author of several books and training curriculums. He also publishes a weekly e-devotional and podcast for entrepreneurs and business executives that is released to over 4,000 individuals globally. He also serves on the board of several organizations.
Patrice and his wife, Gina, have two beautiful children, Gabrielle and Danielle Tsague. The Tsague family resides in Vancouver, Washington.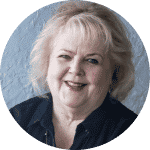 DEBRA SCHLAHT joined the Nehemiah Project team in 2010 after completing the Biblical Entrepreneurship Program for her coaching and consulting practice following a 22-year banking career as a Sr. V.P. in management, training and development, and project management. She also obtained her Six Sigma Green Belt designation. Debra's roles include the Director of Training and Coaching, Chief Cultural Officer, and Founding Partner for KBC International. Her responsibilities include supporting the NPIM network of Directors and Trainers, leading the Trainer and Coach Certification, overseeing the Operation 100K Jobs program, and assisting the human resources processes for the NPIM team. Debra's purpose is to serve God by helping His people achieve their kingdom purpose. She lives in Tigard, Oregon, USA and has two sons.