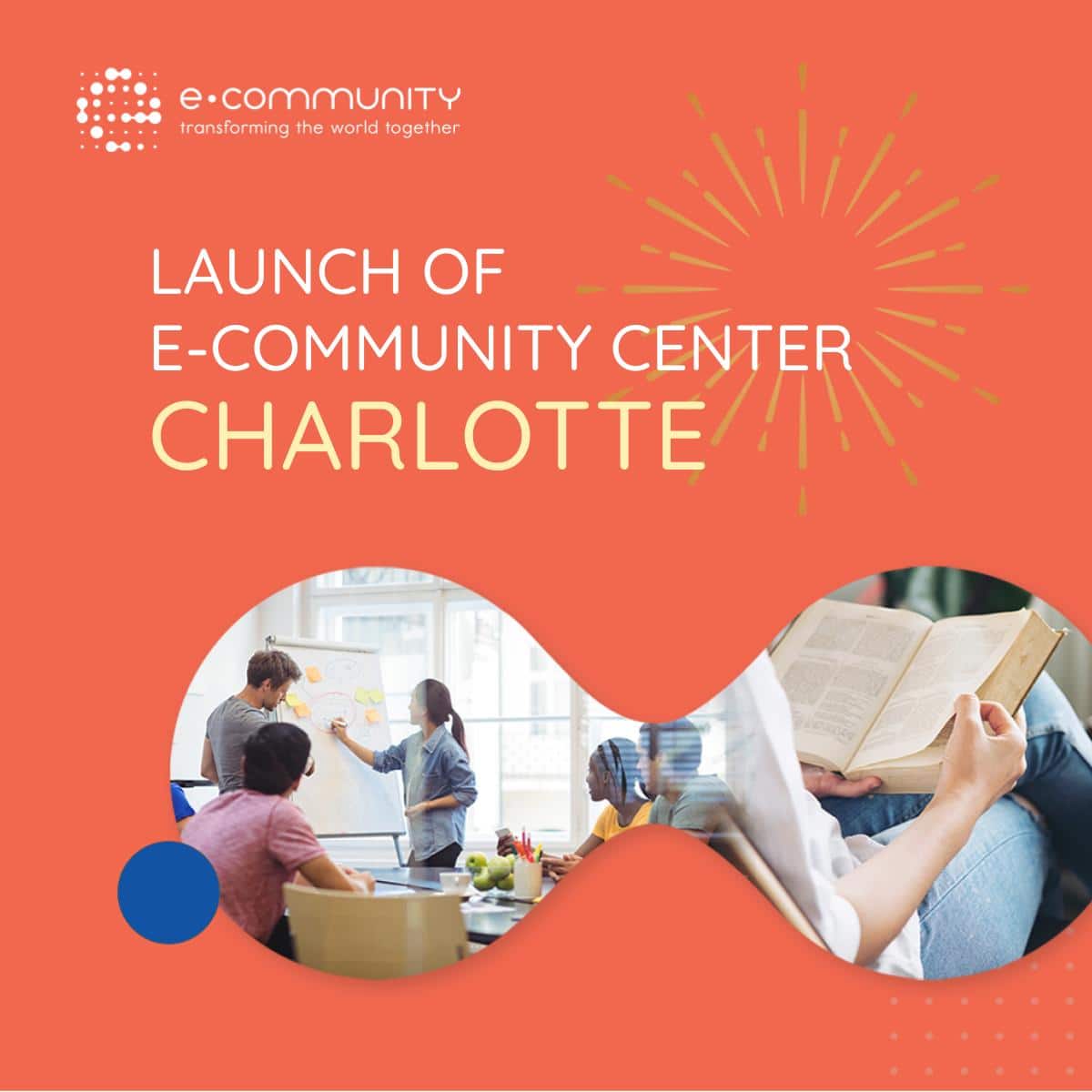 Launch of E-Community Center Charlotte and Authors Book Signing Event
8 June 2021 @ 3:00 pm

-

4:00 pm

EDT

|

Free
Launch of E-Community Center Charlotte and Authors Book Signing Event
Date: Tuesday, 8 June 2021
Time: 3:00 PM – 4:00 PM EDT
Location: Flywheel Coworking, 57 Union St S, Concord, NC 28025 and Online through Zoom
Organizer: Charles Kearse
Join us for the soft launch of our Nehemiah Entrepreneurship Community Center in Charlotte. The E-Community Center is a state-of-the-art entrepreneurial hub that gives entrepreneurs access to high-quality, live business training and coaching support, discounts to specialized services, promotional opportunities for your business, use of meeting space, co-working spaces, and physical incubators with business support.
The Power of the Pen – We must Arise and Build. God has given us everything we need to do what he has called us to do. All of what we need is written, first in the Bible, second in books, and third in the hearts and minds of our fellowmen/women.
"The God of heaven will prosper us; therefore we His servants will arise and build, but you have no portion or right or memorial in Jerusalem". Hear how everyday people have turned their stories into a Business, a Book, and Beyond.
In accordance with our goal, we will simultaneously host an Authors Book Signing Event. Connect with us as we celebrate the launch of a new E-Community Center and discover how to apply the words of Nehemiah to rebuild our communities on Tuesday, 8 June 2021 from 3:00 PM – 4:00 PM EDT. You can join us online through zoom or at Flywheel Coworking, 57 Union St S, Concord, NC 28025, the location of the new Charlotte E-Community Center.
*Use the Time Zone Converter below to check for the event time in your local time.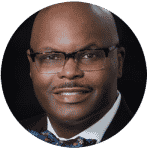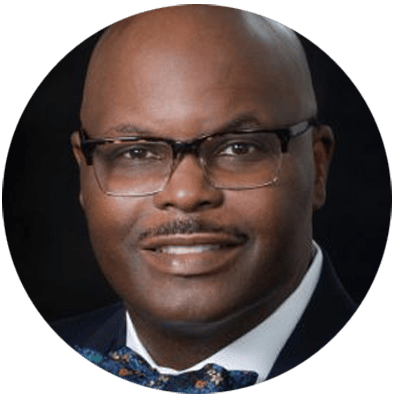 Charles Kearse is born and raised in Brooklyn, New York's inner cities, Charles G. Kearse has achieved a level of success few would have expected. By the age of 15 he began helping people discover the "The Better Way." For more than 30 years, he has connected companies with community organizations achieving the shared goals of "doing good while turning a profit". He has planted four life-changing churches, started several successful businesses and he created the inner-city transformation process "Pathways to Victory". He is one of the few success stories that has emerged out of one of Brooklyn's worst neighborhoods, Tilden projects in Brownsville. Charles managed to escape the poverty, drugs, gangs, and violence all too familiar to us who watch the evening news. He has dedicated his life to help eliminate the "ghetto mentality" by helping to transform minds and helping people see that the problems they are facing are really opportunities in disguise.
He is currently serving as the Director of Urban Impact with Nehemiah Project International and developing a cluster of business services that help existing businesses save time, put the proper team in place, and grow revenues. His companies help aspire and empower emerging urban entrepreneurs to get into the "real" game of business.
EC Seminar – The Power of Partnership
We are better together. God is doing a "New Thing". When we come together as one unit there is nothing that will be impossible to us. God is calling us to "Arise and Build"
Join us as we moonshot ways to partners with people that have the heart of God to transform the world with the Gospel and Entrepreneurship on Tuesday, 8 June 2021 from 4:00 PM – 5:00 PM EDT. You can join us online through zoom or at Flywheel Coworking, 57 Union St S, Concord, NC 28025.
Golf for Change – OMG TopGolf Business Challenge
The Urban Impact OMG TopGolf Challenge is a friend and fundraising event to benefit Nehemiah Urban Impact Entrepreneurs that are committed to transforming their communities.
The winner of the Opportunities for Minorities in Golf (OMG) Business Golf Challenge will receive a Special Business Golf Development Package worth $5,000. The BGD Package includes a series of golf lessons, a series of business growth strategy sessions, and free TopGolf.
The event will be on Tuesday, 8 June 2021, 6:00 PM – 9:00 PM, at Topgolf, 9110 Drivers Way, Charlotte, NC 28262.
Share This Story, Choose Your Platform!