BSA Group Coaching for Urban Impact
4 February 2021 @ 6:00 pm

-

6 January 2022 @ 9:00 pm

EST

|

$600
Business Success Accelerator Group Coaching Program
Cost: $600/month or $6,600/year
E-Community Membership Discount applies
Date/Time:
Thurs, 04 Feb, 6:00 PM – 9:00 PM EST
Thurs, 04 Mar, 6:00 PM – 9:00 PM EST
Thurs, 01 Apr, 6:00 PM – 9:00 PM EDT
Thurs, 06 May, 6:00 PM – 9:00 PM EDT
Thurs, 03 Jun, 6:00 PM – 9:00 PM EDT
Thurs, 01 Jul, 6:00 PM – 9:00 PM EDT
Thurs, 05 Aug, 6:00 PM – 9:00 PM EDT
Thurs, 02 Sep, 6:00 PM – 9:00 PM EDT
Thurs, 07 Oct, 6:00 PM – 9:00 PM EDT
Thurs, 04 Nov, 6:00 PM – 9:00 PM EDT
Thurs, 02 Dec, 6:00 PM – 9:00 PM EST
Thurs, 06 Jan, 6:00 PM – 9:00 PM EST
Location:
Online, through Zoom Meeting. You will be sent a calendar invitation upon registration.
Trainers:
Charles Kearse and Patrice Tsague

Let's journey together for the next 12 months to enhance your relationships, integrate your values into your business and grow your top and bottom line while making a Kingdom impact.
Limited seating! Register TODAY!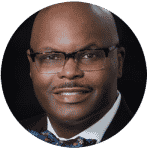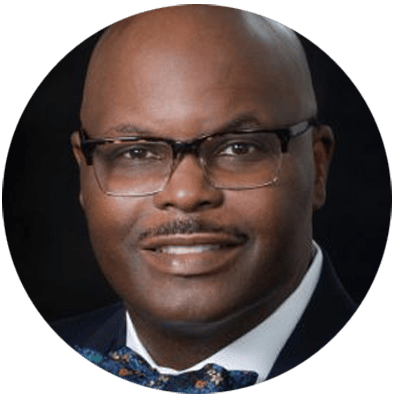 CHARLES G.KEARSE has inspired thousands of people with his unique blend of keynote presentations and workshops. Charles is a "such a time as this" choice for groups wanting a motivational speaker who transforms, educates, entertains, and inspires. For more than 30 years, he has connected companies with community organizations achieving the shared goals of "doing good while turning a profit". He has planted four life-changing churches, started several successful businesses and he created the inner-city transformation process "Pathways to Victory". He is one of the few success stories that has emerged out of one of Brooklyn's worst neighborhoods, Tilden projects in Brownsville. Charles managed to escape the poverty, drugs, gangs, and violence all too familiar to us who watch the evening news. He has dedicated his life to help eliminate the "ghetto mentality" by helping to transform minds and helping people see that the problems they are facing are really opportunities in disguise.
Charles is currently serving as the Director of Urban Impact with Nehemiah Project International and developing a cluster of business services that help existing businesses save time, put the proper team in place, and grow revenues. His companies help aspire and empower emerging urban entrepreneurs to get into the "real" game of business.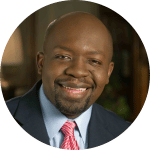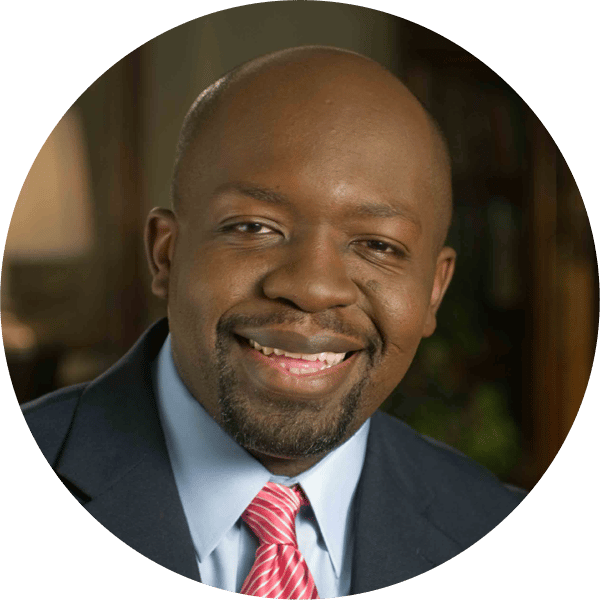 PATRICE TSAGUE is a Christian business trainer, entrepreneur, international speaker, preacher, author, and business coach. Patrice specializes in helping families incorporate their faith into their business practices, ensuring that their businesses are able to exist beyond the third generation.
Patrice is the co-founder and Chief Servant Officer of both Nehemiah Project International Ministries and PG & Associates, LLC, which he founded with his wife and best friend, Gina Tsague. Patrice is also the co-founder of Nehemiah Enterprise Coaching as well as Kingdom Business Coaching International. Patrice has trained and coached over 15,000 individuals on how to start or expand their businesses using business training and coaching principles found in the Bible. Patrice is the author of several books and training curriculums. He also publishes a weekly e-devotional and podcast for entrepreneurs and business executives that is released to over 4,000 individuals globally. He also serves on the board of several organizations.
Patrice and his wife, Gina, have two beautiful children, Gabrielle and Danielle Tsague. The Tsague family resides in Vancouver, Washington.