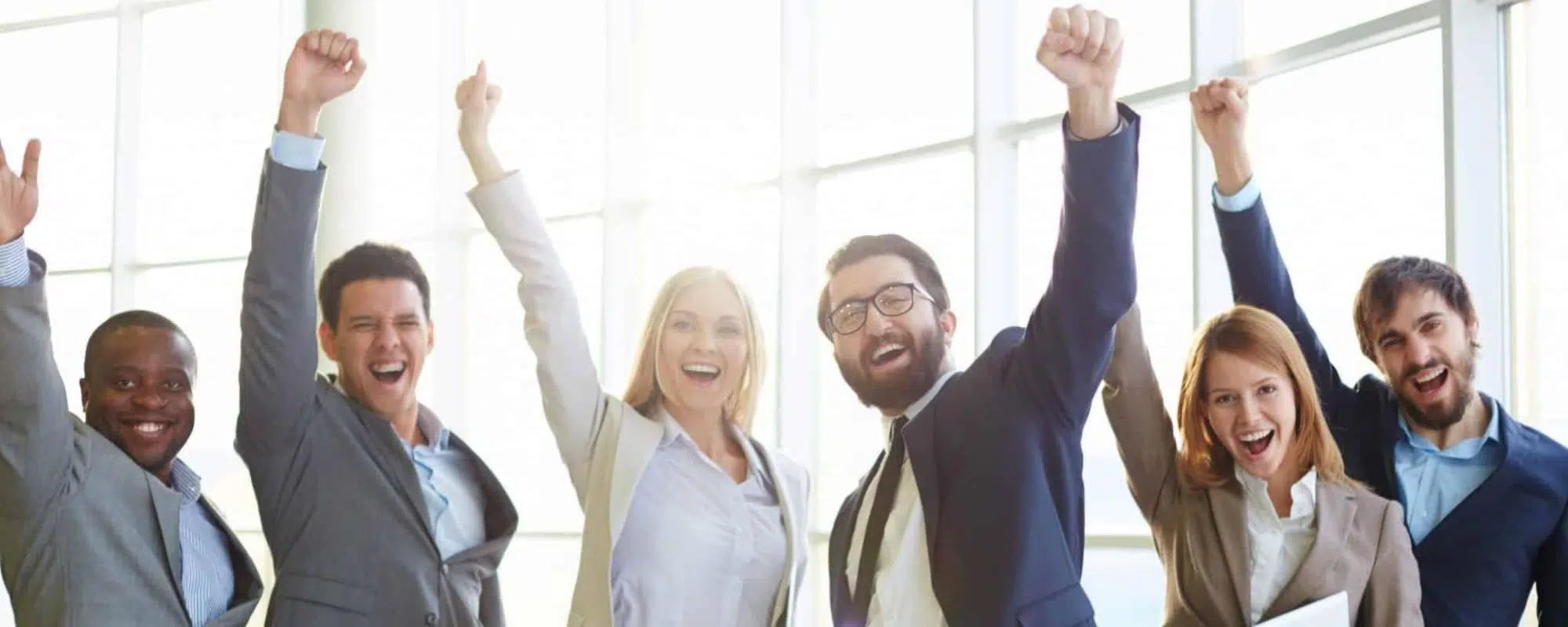 BE EXECUTIVE DEDICATION AND GRADUATION
43
43 people viewed this event.
After hours of training and coaching to enhance their existing business or start a new company, there is a new class of Biblical Entrepreneurs ready to defend their Kingdom Business Plans and be consecrated as Marketplace Ambassadors.
Come and be inspired by their stories and get insights from their business and kingdom impact strategies. You will also learn from our accomplished featured speaker how you too can transform your company into a Kingdom Company.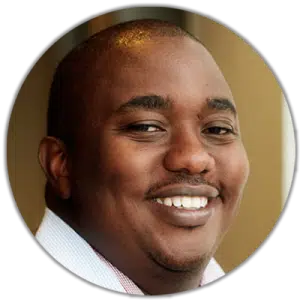 FRANK KITONGA is the founder of Blueflame International and a Certified Biblical Entrepreneurship trainer and coach who is passionate about transforming the marketplace through kingdom principles and creating impact.
He is happily married to his dear wife, Grace and they are blessed with 5 children.
As an Elder, he has served the church for more than a decade and has been serving in various other ministries for more than 20years.
He has many years of experience in business, having successfully grown multiple businesses. Among them is Nuru Social Enterprises (NSE), where he was president. He grew the business an unprecedented 4x in his tenure. In the same way, he built a global consultancy BoP Innovation Centre in the East African region from scratch to a vibrant business with a high-value portfolio.
Frank also has professional experience in supply chain, finance, procurement and information & communications technology, gained during his tenure in the corporate world.