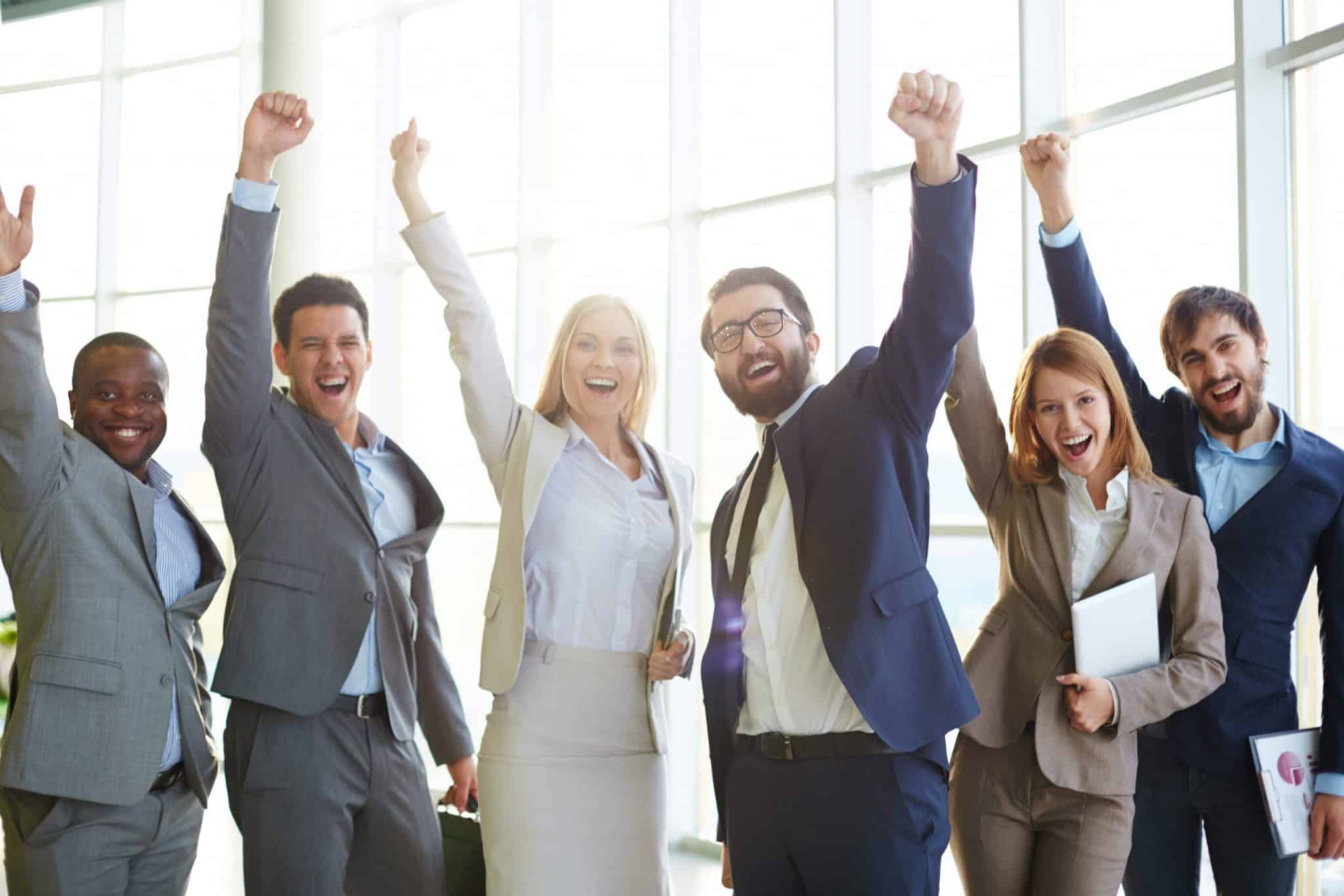 Seattle BE Certificate Dedication and Graduation
5 February @ 4:00 pm

-

6:00 pm

PST

|

Free
Seattle BE Certificate Dedication and Graduation
After hours of training and coaching to enhance their existing business or start a new company, there is a new class of Biblical Entrepreneurs ready to defend their Kingdom Business Plans and be consecrated as Marketplace Ambassadors.
Join us as we support and encourage the launch and growth of Biblical Entrepreneurs on Saturday, 05 Feb 2022, from 4:00 pm – 6:00 pm PST, online through Zoom and on location at 3415 Auburn Way S Suite 202, Auburn WA 98092.
Come and be inspired by their stories and get insights from their business and kingdom impact strategies. You will also learn from our accomplished featured speaker how you too can transform your company into a Kingdom Company.
*Use the Time Zone Converter below to check for the event time in your local time.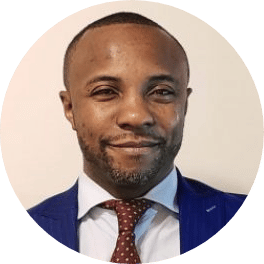 Jeff Kalombo Mubenga is a coordinator and teaching pastor at Open Door Church Ministries,is associate pastor in the church New jerusalem baptist Haitian church in seattle .As Teaching Pastor, he is randomly serving both campuses and serves in Pastoral Care. Leadership Development and Community Outreach. Jeff grew up with a sense of personal call to the ministry. He developed a Love for Christ at a young age, and his call to preaching ministry grew in tandem with his Christian growth and development under the Lordship of Christ. Also, He holds the principal message of destiny.
Jeff and his wife, Nene Ngoma, have been married since 2004. From their heavenly union were born five manifestations of love: 3 sons and 2 daughters. Jeff is committed to excellence in Bible study, preaching, teaching, and Christ-like living. He has a passion for ministering across demographics through the development of personal relationships. The focus on helping each individual develop a personal relationship and commitment to Christ. He believes that we are placed together in our service to the Kingdom of champion in God's will be done "on earth as it is in Heaven."
Dédicace et obtention du certificat BE du Seattle
Après des heures de formation et de coaching pour améliorer leur entreprise existante ou créer une nouvelle entreprise, il y a une nouvelle classe d'entrepreneurs bibliques prêts à défendre leurs plans d'affaires du Royaume et à être consacrés en tant qu'ambassadeurs du maketplace.
Rejoignez-nous pour soutenir et encourager le lancement et la croissance des entrepreneurs bibliques le samedi 05 fév 2022, de 16h00 à 18h00 HSP, en ligne via Zoom et sur place à 3415 Auburn Way S Suite 202, Auburn WA 98092 
Venez vous inspirer de leurs histoires et obtenez des informations sur leurs stratégies d'impact sur les affaires et le royaume. Vous apprendrez également de notre conférencier accompli comment vous pouvez vous aussi transformer votre entreprise en une société du Royaume.
*Use the Time Zone Converter below to check for the event time in your local time.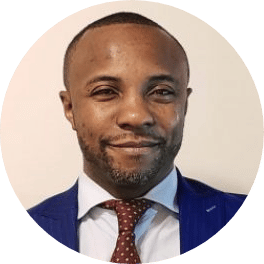 Jeff Kalombo Mubenga est coordinateur et pasteur enseignant à Open Door Church Ministries. Il est également pasteur associé à la New Jerusalem Baptist Haitian Church située à Seattle, Washington. Jeff a grandi avec un sens du ministère personnel qui reflétait son amour grandissant pour le Christ à un jeune âge et son appel à prêcher le ministère. 
Jeff et sa femme, Nene Ngoma, sont mariés depuis 2004 et de leur union céleste sont nés cinq manifestations d'amour: 3 fils et 2 filles. Jeff a complété son diplôme en biologie, chimie et formation en informatique avec un diplôme en théologie pratique. Il a reçu une formation approfondie en entrepreneuriat biblique et est devenu un formateur certifié. Jeff est engagé à l'excellence dans l'étude de la Bible, la prédication, l'enseignement et la vie à l'image du Christ. Il a une passion pour servir le ministère à travers la démographie par le développement de relations personnelles avec un accent sur aider chaque individu à développer une relation personnelle et un engagement envers le Christ.
Share This Story, Choose Your Platform!