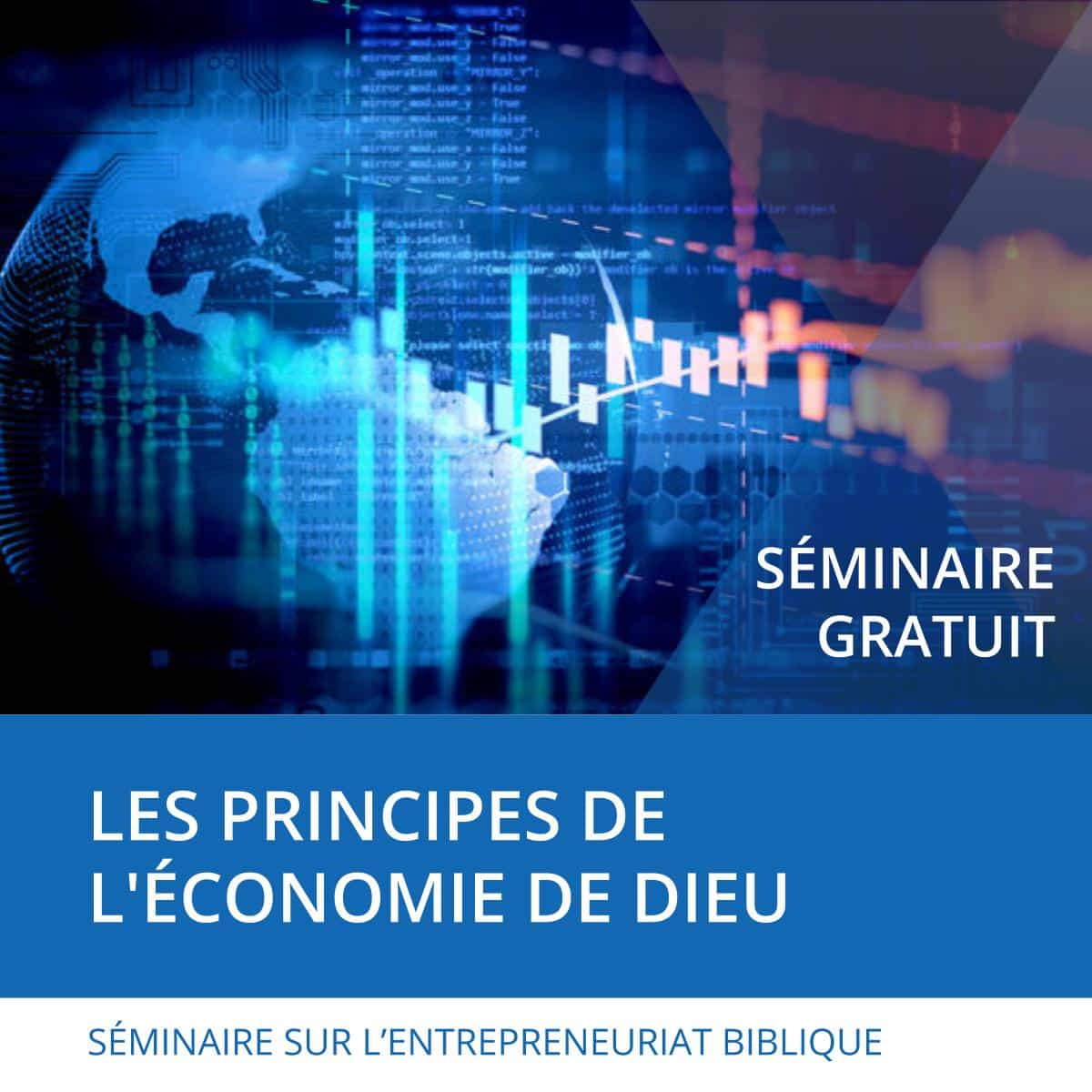 Séminaire – Les Cinq Principes de l'Entreprenariat Biblique
30 October 2021 @ 8:00 am

-

9:00 am

EDT

|

Free
Séminaire E-Community Gratuite
Samedi, 30 Octobre 2021.
Si vous êtes actuellement coincé dans une ornière ou si vous souhaitez accélérer votre croissance, ce séminaire est pour vous. Le succès commercial commence par l'adhésion à certains principes économiques et ceux qui réussissent ont non seulement maîtrisé ces principes, mais ils les vivent dans tous les aspects de leur vie. La Bible est pleine de principes économiques qui, s'ils sont suivis, non seulement produisent un succès temporel, mais aussi un succès éternel. Dans ce séminaire, vous découvrirez des joyaux de passages d'Écritures très familiers, lorsqu'ils sont vécus, produisent la réussite dans n'importe quelle condition de marché et dans n'importe quelle économie. Découvrez la puissance de la parole de Dieu et l'impact transformationnel que sa sagesse peut avoir dans votre vie et votre entreprise. Dans ce séminaire, vous allez:
Découvrir les atouts que le Seigneur vous a donné et comment les utiliser à profit.
Comprendre la valeur et l'impact du bénéfice
Identifier et apprendre les éléments qui empêchent le succès et comment leur surmonter
Formateur: Pasteur Jeff Kalombo
  Nehemiah Project International Ministries
*Cliquer sur le bouton CONVERTISSEUR DU FUSEAU HORAIRE pour déterminer l'heure dans votre région.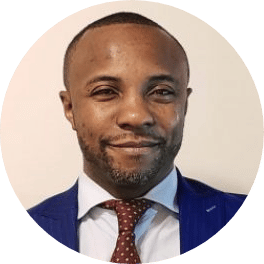 Jeff Kalombo Mubenga is a coordinator and teaching pastor at Open Door Church Ministries,is associate pastor in the church New jerusalem baptist Haitian church in seattle .As Teaching Pastor, he is randomly serving both campuses and serves in Pastoral Care. Leadership Development and Community Outreach. Jeff grew up with a sense of personal call to the ministry. He developed a Love for Christ at a young age, and his call to preaching ministry grew in tandem with his Christian growth and development under the Lordship of Christ. Also, He holds the principal message of destiny.
Jeff and his wife, Nene Ngoma, have been married since 2004. From their heavenly union were born five manifestations of love: 3 sons and 2 daughters. Jeff is committed to excellence in Bible study, preaching, teaching, and Christ-like living. He has a passion for ministering across demographics through the development of personal relationships. The focus on helping each individual develop a personal relationship and commitment to Christ. He believes that we are placed together in our service to the Kingdom of champion in God's will be done "on earth as it is in Heaven."
Share This Story, Choose Your Platform!