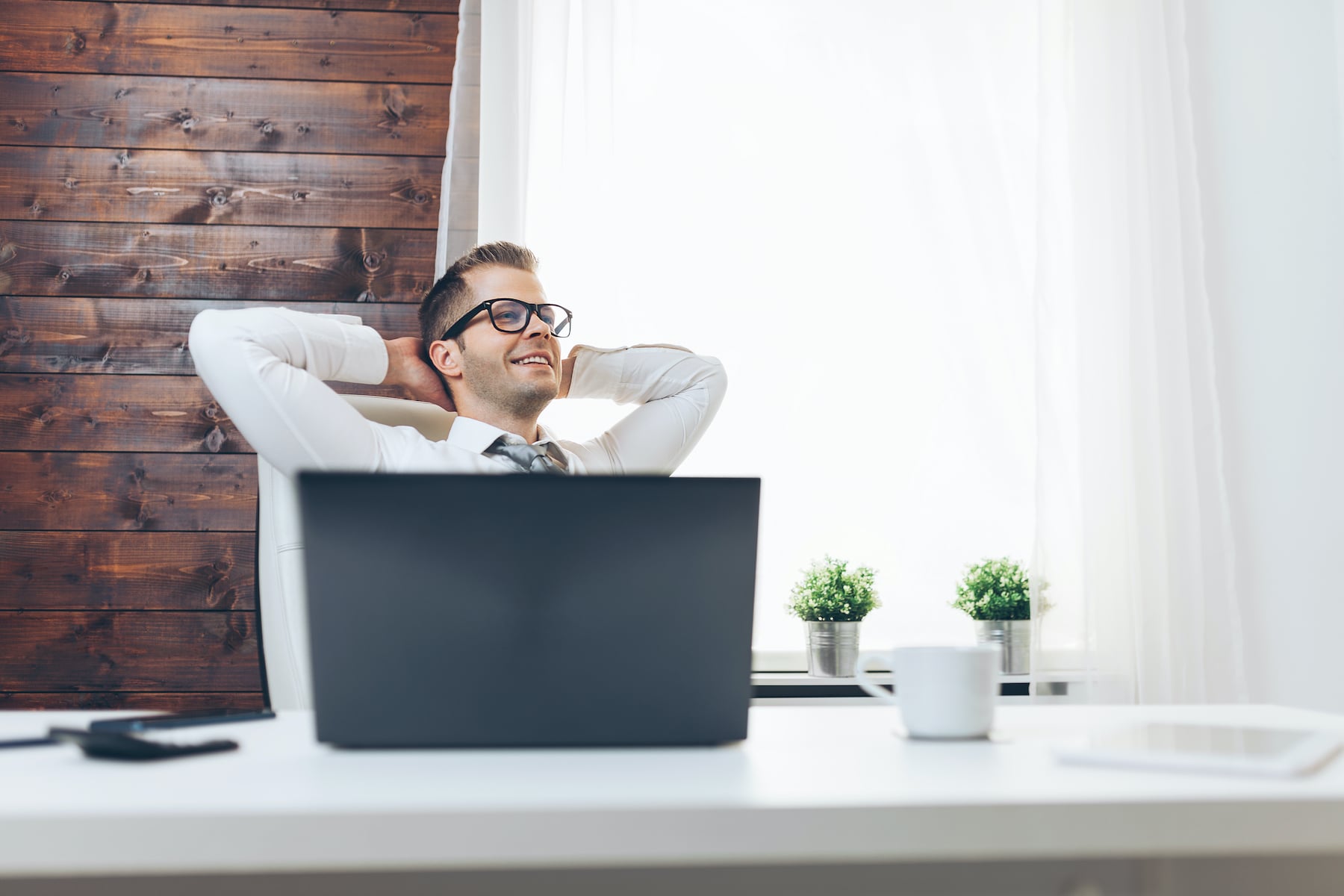 E-Learning Forum – 7 Keys to Thriving During a Crisis
25 March 2020 @ 6:00 am

-

7:00 am

PDT

|

Free – $25
"Be anxious for nothing, but in everything by prayer and supplication, with thanksgiving, let your requests be made known to God; and the peace of God, which surpasses all understanding, will guard your hearts and minds through Christ Jesus." – Philippians 4:6-7 (NKJV)
Why do some thrive while others fail during crises? What is the secret to growth during moments like these?
In light of the current global crisis, entrepreneurs are facing the reality of businesses being forced to slow down or even close. Many are questioning why some businesses are already thriving while others are failing during crisis season. To answer the urgency of these questions, we are shifting the focus in this week's E-Learning Forum to discuss the 7 Keys to Thriving During a Crisis on 25 Mar 2020 at 6:00 – 7:00 AM PDT.
This forum will provide you practical things that you can do to secure the future of your business while learning from the past crises in the Bible. Join us by registering today and using your E-Community discount savings.
Forum Fees are as follows:

Diamond and Gold Members – FREE
Silver Members – $10
Bronze Members – $20
Non-members – $25
Registration is required for all attendees. Please register below to receive a purchase link.
Featured Entrepreneur: Bruce Woodard
EA, BSi Consulting Services, Inc.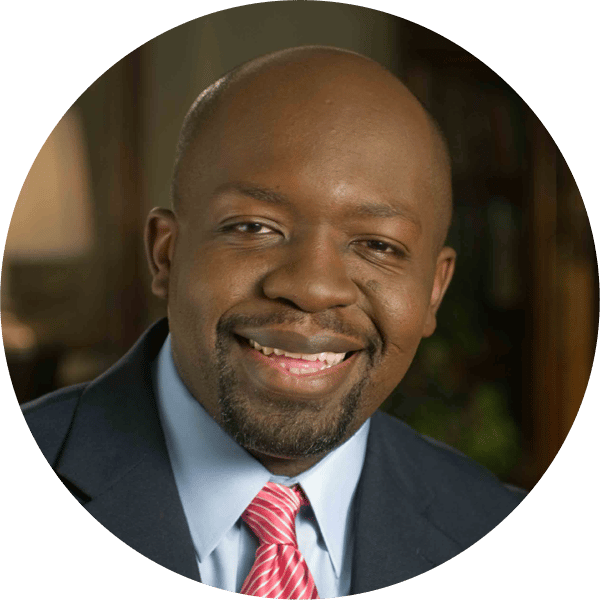 PATRICE TSAGUE is a Christian business trainer, entrepreneur, international speaker, preacher, author, and business coach. Patrice specializes in helping families incorporate their faith into their business practices, ensuring that their businesses are able to exist beyond the third generation.
Patrice is the co-founder and Chief Servant Officer of both Nehemiah Project International Ministries and PG & Associates, LLC, which he founded with his wife and best friend, Gina Tsague. Patrice is also the co-founder of Nehemiah Enterprise Coaching as well as Kingdom Business Coaching International. Patrice has trained and coached over 15,000 individuals on how to start or expand their businesses using business training and coaching principles found in the Bible. Patrice is the author of several books and training curriculums. He also publishes a weekly e-devotional and podcast for entrepreneurs and business executives that is released to over 4,000 individuals globally. He also serves on the board of several organizations.
Patrice and his wife, Gina, have two beautiful children, Gabrielle and Danielle Tsague. The Tsague family resides in Vancouver, Washington.
Share This Story, Choose Your Platform!