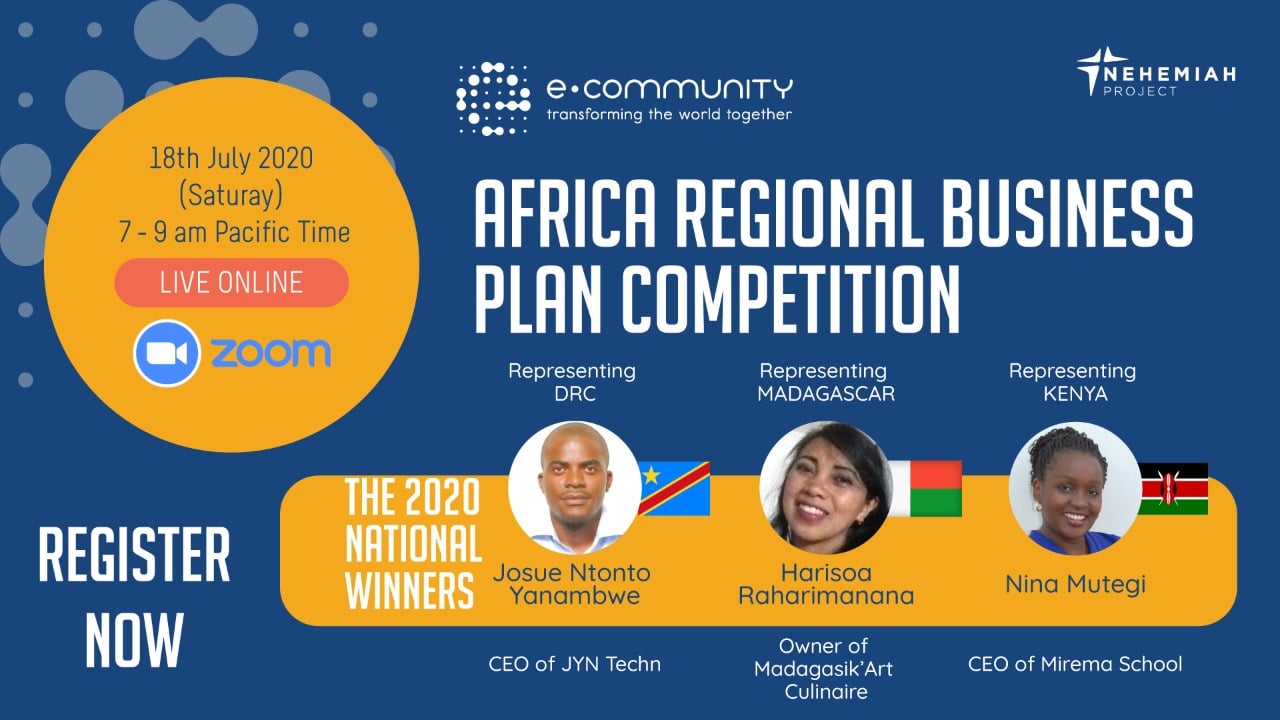 Africa Regional Business Plan Competition
18 July 2020 @ 7:00 am

-

9:00 am

PDT

|

Free
Saturday, 18 Jul 2020, from 7:00 am – 9:00 am PDT.
3:00 pm – 5:00 pm West Africa Standard Time
4:00 pm – 6:00 pm Central European Summer Time
5:00 pm – 7:00 pm East Africa Time
Master of Ceremonies: Debra Schlaht, Director of Training & Coaching
As part of the Biblical Entrepreneurship Program, the Regional BE Business Plan Competition brings together the BE Students selected to represent their country.  The Country BE Students present their ten-minute Summary Plan presentation for the opportunity to represent their Region at the annual International BE Business Plan Competition held during Nehemiah Week.
Competition Objectives:
Presenters receive feedback to improve their business plan from qualified
reviewers
Presenters demonstrate their calling, ability to make their business sustainability and their vision in front of a panel of judges
Presenters practice defending their business plan and vision in front of a panel of judges
Build support from the community and other stakeholders around their vision
Connect the presenters with resources to start or expand their business
Flagship for what BE can do in the marketplace
Select the Presenter that will represent the Region at the International BE Business Plan Competition
*Use the Time Zone Converter below to check for the event time in your local time.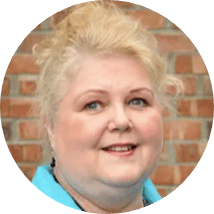 Debra Schlaht joined the Nehemiah Project team in 2010 after completing the Biblical Entrepreneurship Program for her coaching and consulting practice following a 22-year banking career as a Sr. V.P. in management, training and development, and project management.  She also obtained her Six Sigma Green Belt designation. Debra's roles include the Director of Training and Coaching, Chief Cultural Officer, and Founding Partner for KBC International.  Her responsibilities include supporting the NPIM network of Directors and Trainers, leading the Trainer and Coach Certification, overseeing the Operation 100K Jobs program, and assisting the human resources processes for the NPIM team.   Debra's purpose is to serve God by helping His people achieve their kingdom purposes. She lives in Tigard, Oregon, USA, and has two sons.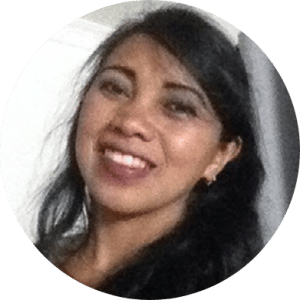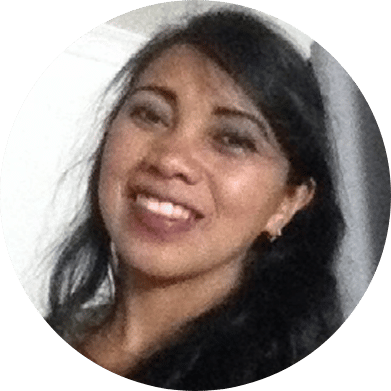 Located in Madagascar, Harisoa Raharimanana is married to Herizo Raharimanana and has three children, Miotisoa, Sandratra, and Mitiah. She is the owner of Madagasik'Art Culinaire which was founded in 2019. Madagasik'Art Culinaire (Madagasikara Culinary Art) was created in 2019 and helps to produce healthy food. While valuing fellowship, faith, love, friendship, and hope, they produce jams, marmalades, candied fruits, honey, and syrup.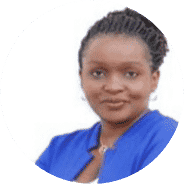 Located in Nairobi, Kenya, Nina Mutegi is the current CEO of Mirema School. The highlight of her assignment at the school has mainly consisted of staff management and business development specifically in the family business space. This experience has required adaptability to the frequent change that is characteristic of the Education setting, and an ability to implement theory to practice in real-world situations. The Mirema School provides an inclusive learning environment that addresses the physical, social, emotional, and spiritual needs of pupils by offering holistic education that produces empowered individuals. The school started in 1998 with three students but has flourished into a Christ-filled environment with over 1,200 students.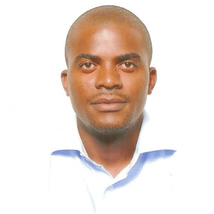 Located in Kinshasa, DRC, Josue Ntonto Yanambwe was born on February 26, 1979 and is the youngest of the Gorge Ntonto Et Nono Zaina family. He is married to Rachel Ntshila and is the father of 3 children. He. is an engineer in telecommunications and is CEO of JYN Techn.
Samedi 18 juillet 2020, de 7h00 à 9h00 PDT.
15 h00 – 17h00 Heure standard d'Afrique de l'Ouest
16h00 – 18h00 Heure d'été d'Europe centrale
17h00 – 19h00 Heure d'Afrique de l'Est
Maître de cérémonie: Debra Schlaht, directrice de la formation et du coaching
Dans le cadre du programme d'entrepreneuriat biblique, le concours régional de plans d'affaires BE rassemble les étudiants BE sélectionnés pour représenter leur pays. Les étudiants du pays BE font leur présentation du plan de synthèse de dix minutes pour avoir l'occasion de représenter leur région au concours international annuel de plans d'affaires BE qui se tient pendant la semaine Néhémie.
Objectifs du Concours:
Les présentateurs reçoivent des commentaires pour améliorer leur plan d'affaires de la part d'examinateurs qualifiés
Les présentateurs démontrent leur vocation, leur capacité à pérenniser leur enterprise 

et leur vision devant un jury

Les présentateurs s'entraînent à défendre leur plan d'affaires et leur vision devant un panel de juges
Mobiliser le soutien de la communauté et des autres parties prenantes autour de leur vision
Connecter les présentateurs avec des ressources pour démarrer ou développer leur entreprise
Fleuron de ce que BE peut faire sur le marché
Sélectionner le présentateur qui représentera la région au Concours international de plans d'affaires BE
*Utilisez le convertisseur de fuseau horaire ci-dessous pour vérifier l'heure de l'événement dans votre heure locale.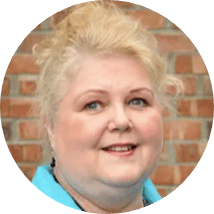 Debra Schlaht a rejoint l'équipe du projet Néhémie en 2010 après avoir terminé le programme d'entrepreneuriat biblique pour sa pratique de coaching et de conseil après une carrière bancaire de 22 ans en tant que Sr. V.P. en gestion, formation et développement, et gestion de projet. Elle a également obtenu sa désignation de ceinture verte Six Sigma. Les rôles de Debra incluent le directeur de la formation et du coaching, le directeur culturel et le partenaire fondateur de KBC International. Ses responsabilités comprennent le soutien du réseau des directeurs et formateurs du NPIM, la direction de la certification des formateurs et des entraîneurs, la supervision du programme d'Opération 100K emplois et l'assistance aux processus de ressources humaines pour l'équipe NPIM. Le but de Debra est de servir Dieu en aidant son peuple à atteindre les objectifs de son royaume. Elle vit à Tigard, Oregon, USA, et a deux fils.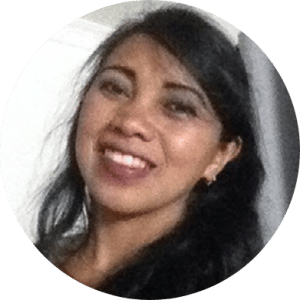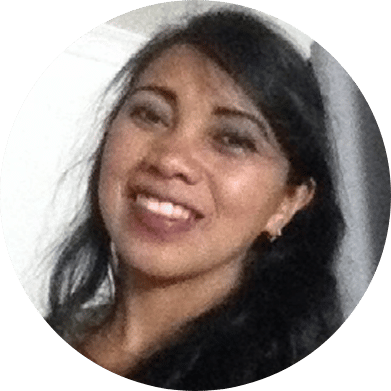 Située à Madagascar, Harisoa Raharimanana est marié à Herizo Raharimanana et a trois enfants, Miotisoa, Sandratra et Mitiah. Elle est propriétaire de Madagasik'Art Culinaire qui a été fondée en 2019. Madagasik'Art Culinaire (Madagasikara Culinary Art) a été créée en 2019 et contribue à produire des aliments sains. Tout en valorisant la communion, la foi, l'amour, l'amitié et l'espoir, ils produisent des confitures, des marmelades, des fruits confits, du miel et du sirop.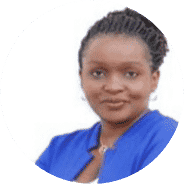 Située à Nairobi, au Kenya, Nina Mutegi est l'actuelle Directrice de Mirema School. Le point culminant de son affectation à l'école a principalement consisté en la gestion du personnel et le développement des affaires, en particulier dans l'espace des entreprises familiales. Cette expérience a nécessité une adaptabilité aux changements fréquents qui caractérisent le milieu de l'éducation et une capacité à mettre en œuvre la théorie pour la pratiquer dans des situations réelles. Mirema School offre un environnement d'apprentissage inclusif qui répond aux besoins physiques, sociaux, émotionnels et spirituels des élèves en offrant une éducation holistique qui produit des individus autonomes. L'école a commencé en 1998 avec trois élèves mais s'est épanouie dans un environnement rempli de Christ avec plus de 1 200 élèves.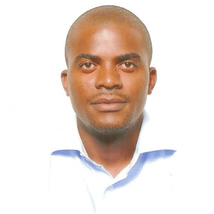 Située à Kinshasa, en RDC, Josue Ntonto Yanambwe est née le 26 février 1979 et est la plus jeune de la famille Gorge Ntonto Et Nono Zaina. Il est marié à Rachel Ntshila et père de 3 enfants. Il est ingénieur en télécommunications et PDG de JYN Techn.
Share This Story, Choose Your Platform!